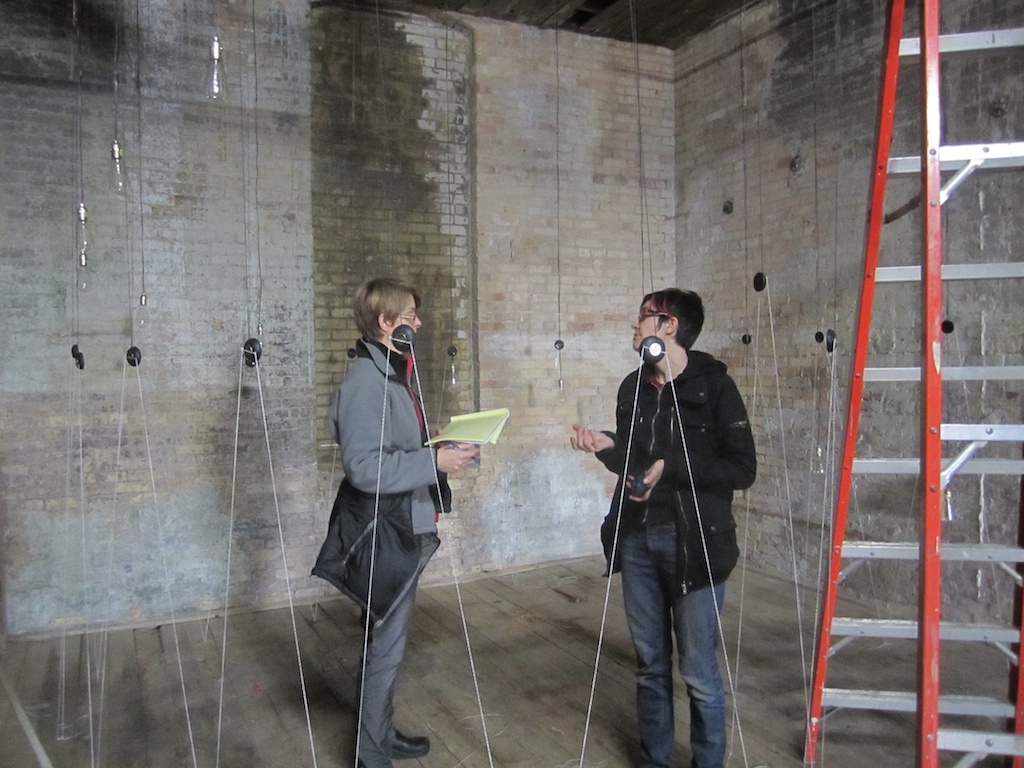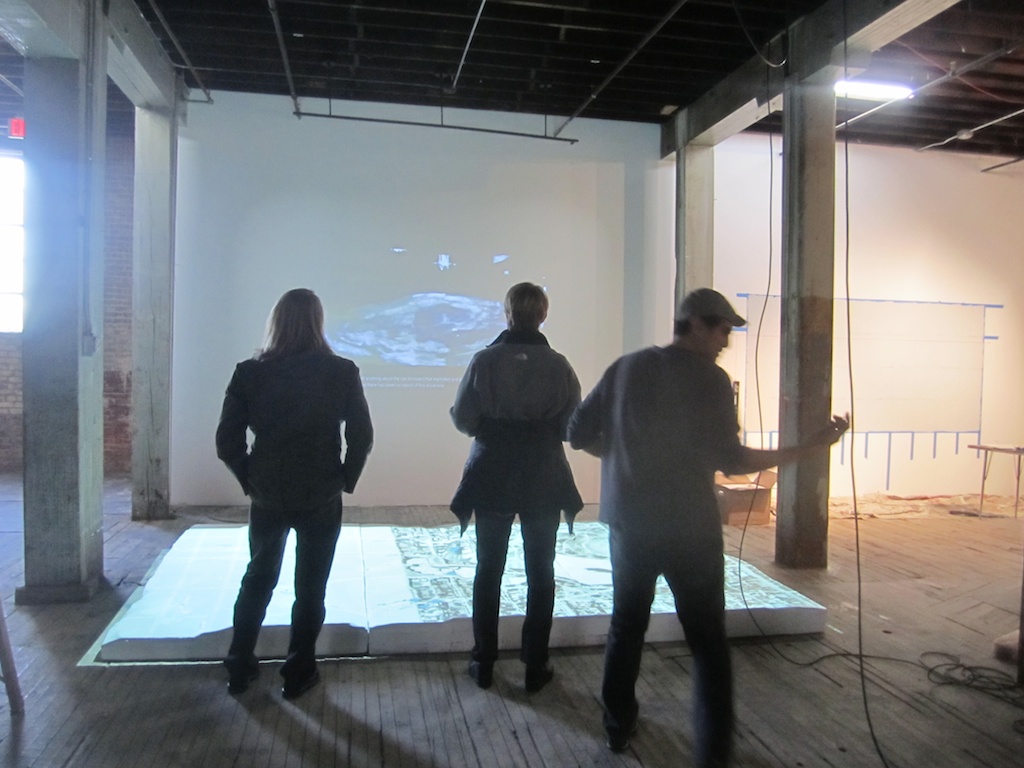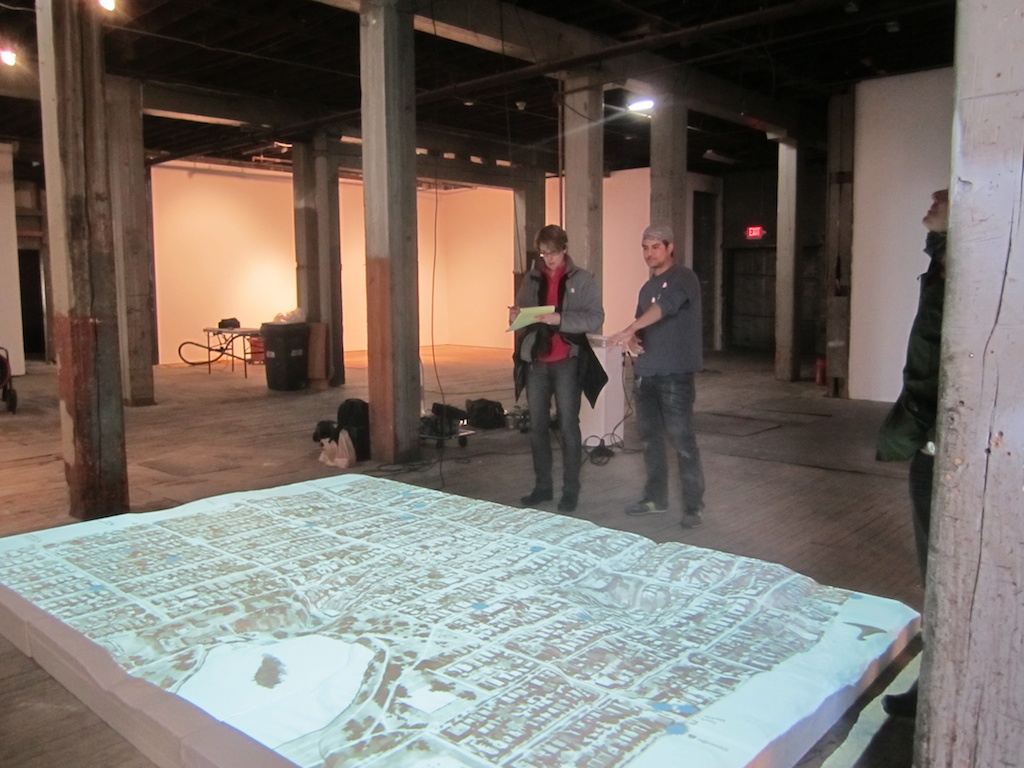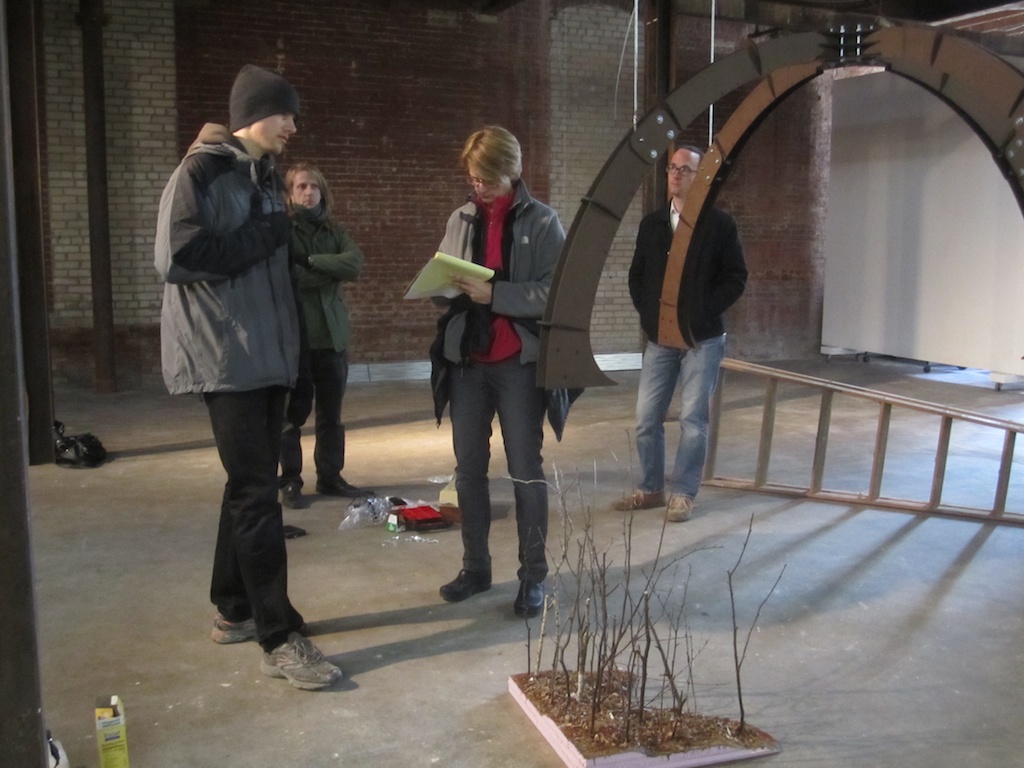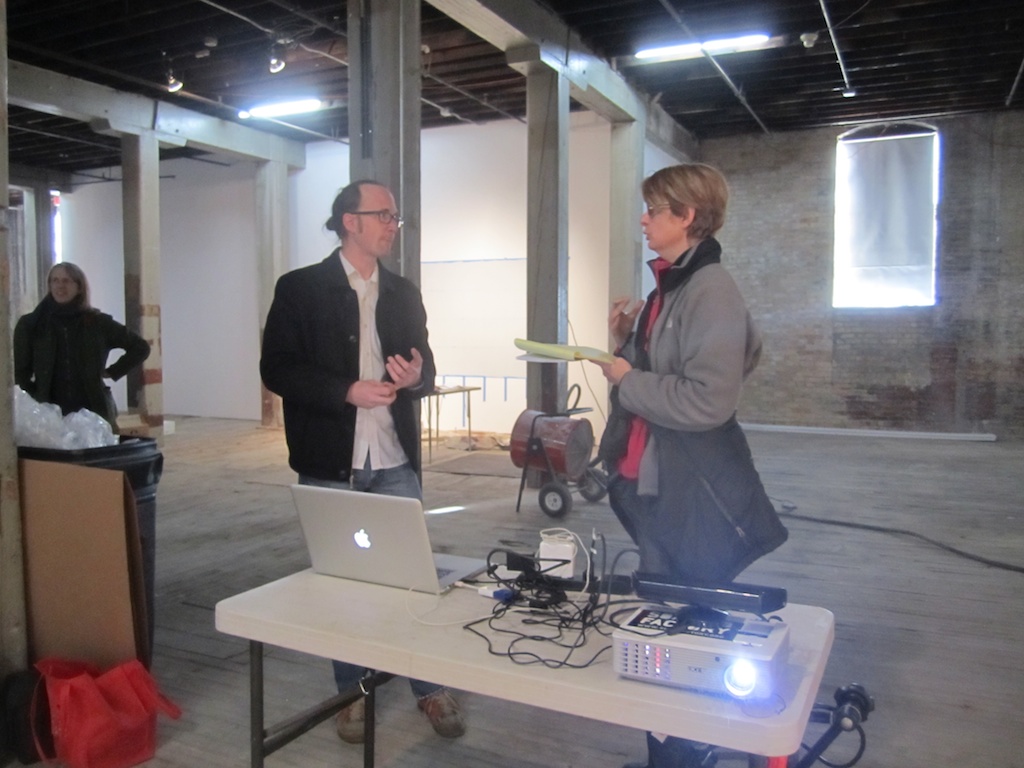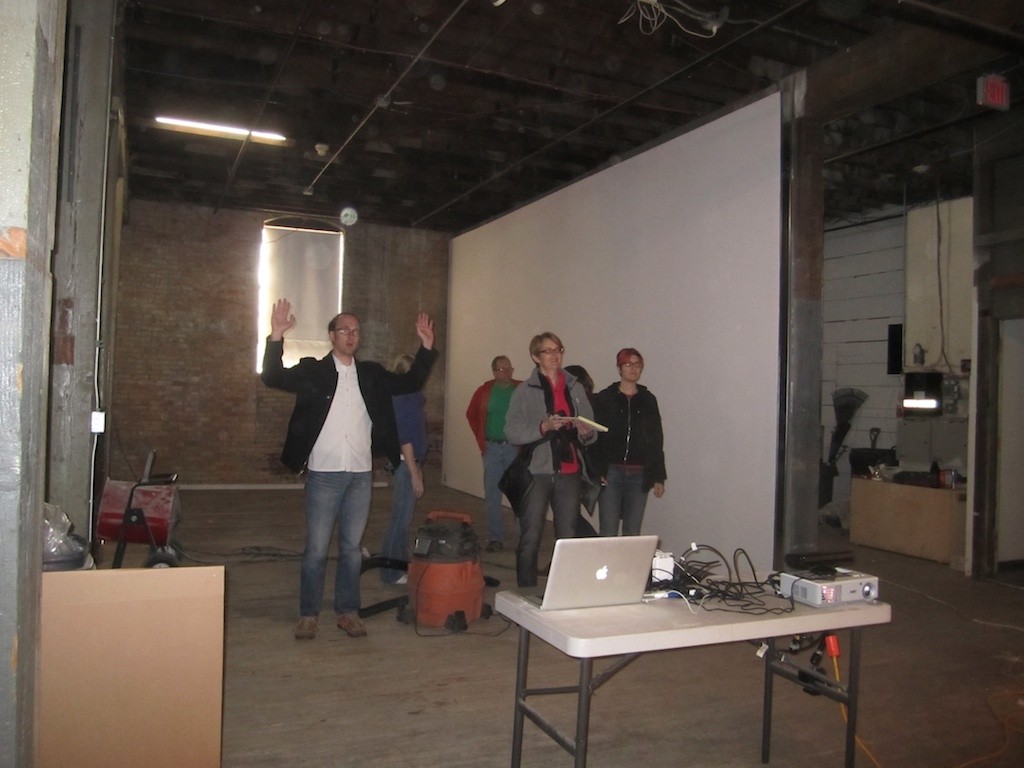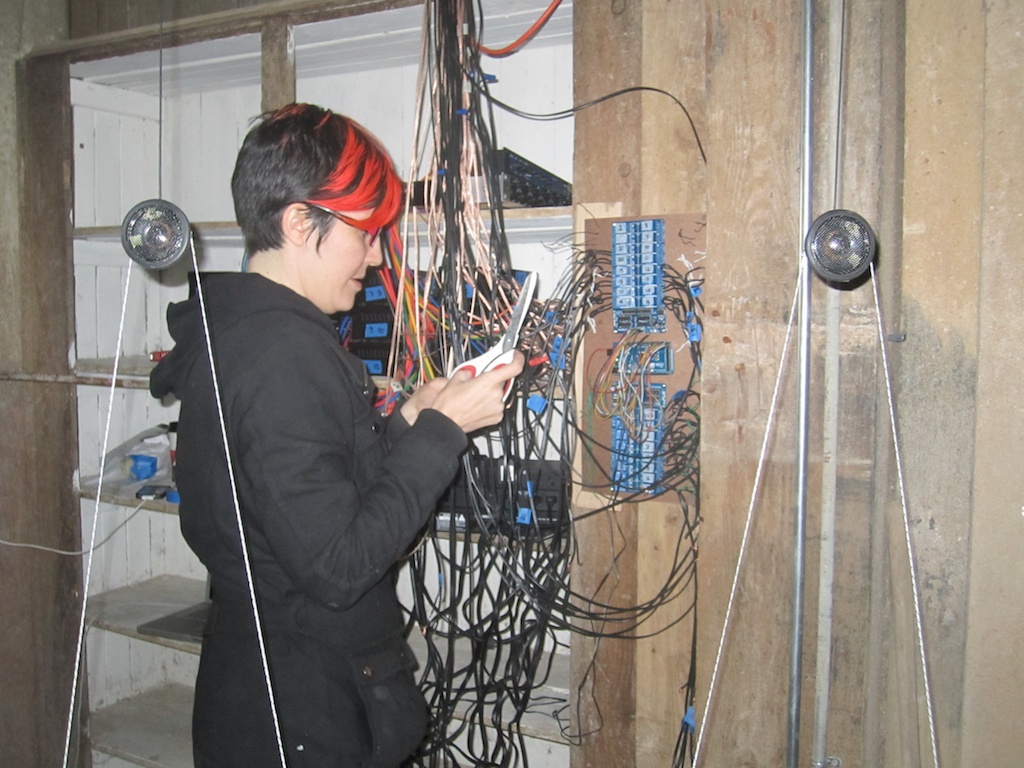 We're thrilled that Patricia Briggs will be writing an essay for the Art(ists) On the Verge exhibition at the Soap Factory, opening on March 3. She was in town this past weekend visiting with the artists about their installations.
Drew Anderson, Near the Ghosts of Sugarloaf
Michael Hoyt, Poho Posit
Caly McMorrow, Status Update
Anthony Tran, Wire less
Aaron Westre, City Fight!
Patricia Briggs is an art historian, critic and independent curator. Her writing appears in Artforum International, Art Papers, Art on Paper, History of Photography, Public Art Review, Sense and Society and online at mnartists.org. She was named "Best Art Critic" of 2008 by Twin Cities-based City Pages. Follow her blog Scene Unseen at http://artsceneunseen.wordpress.com.
Art(ists) On the Verge 2011-2012
Northern Lights.mn/Jerome Emerging Artists Commissions
March 3 – April 15
Opening reception: March 3, 7-11 pm
Artist talks: March 23 and 30, 8 pm
On Facebook
Applications for the next round of Art(ists) On the Verge now open.
---
Camille Utterback begins installation of her West End project today. I'm excited to go visit and see the installation. They plan to hang some styrofoam pool "funnoodles" as a mockup to lock in the column heights/locations.
Here's a link to a set of photos from a site visit last week checking out the wood railing by Utterback's collaborator, Brett, who did the engineering on the project.
---