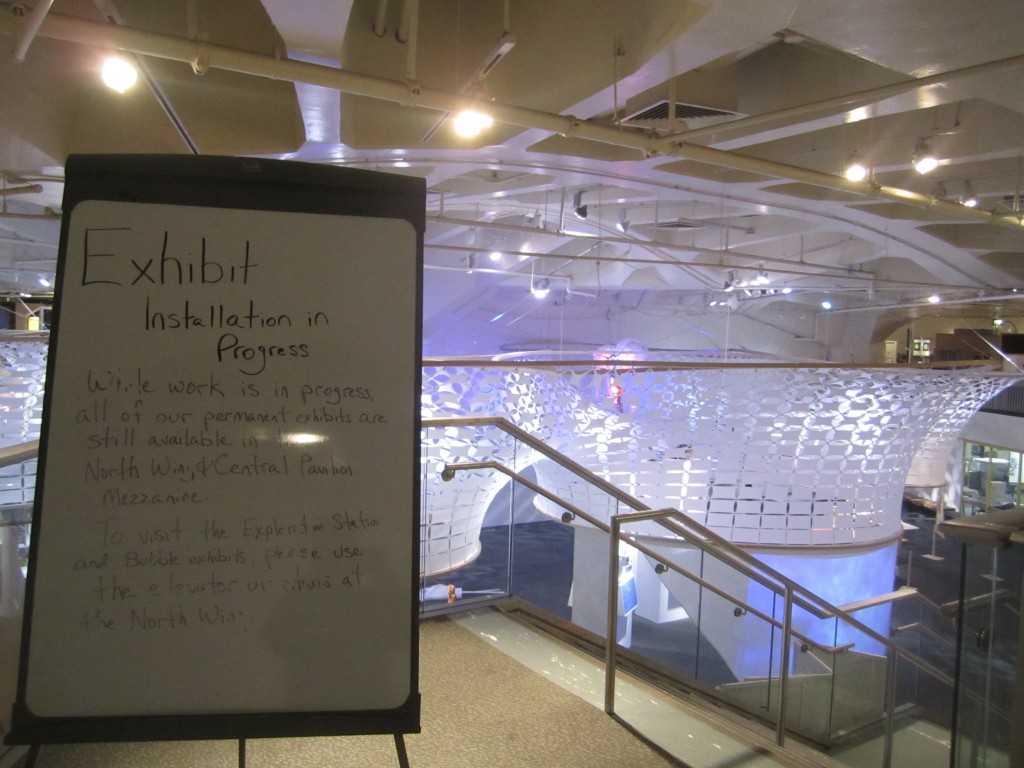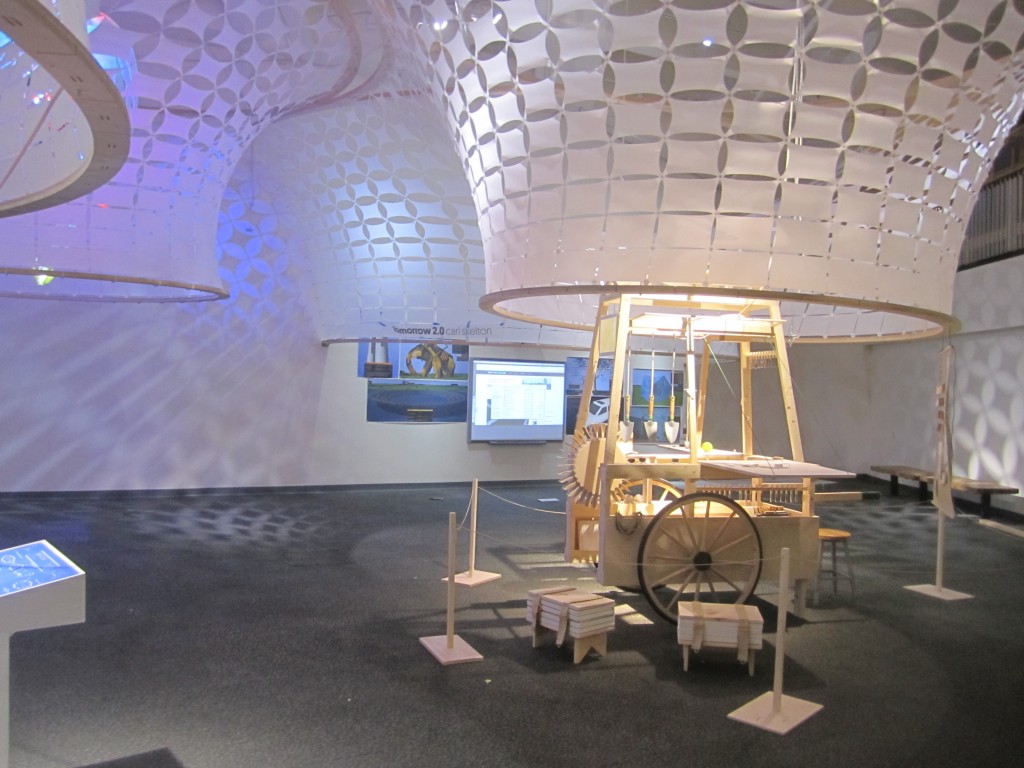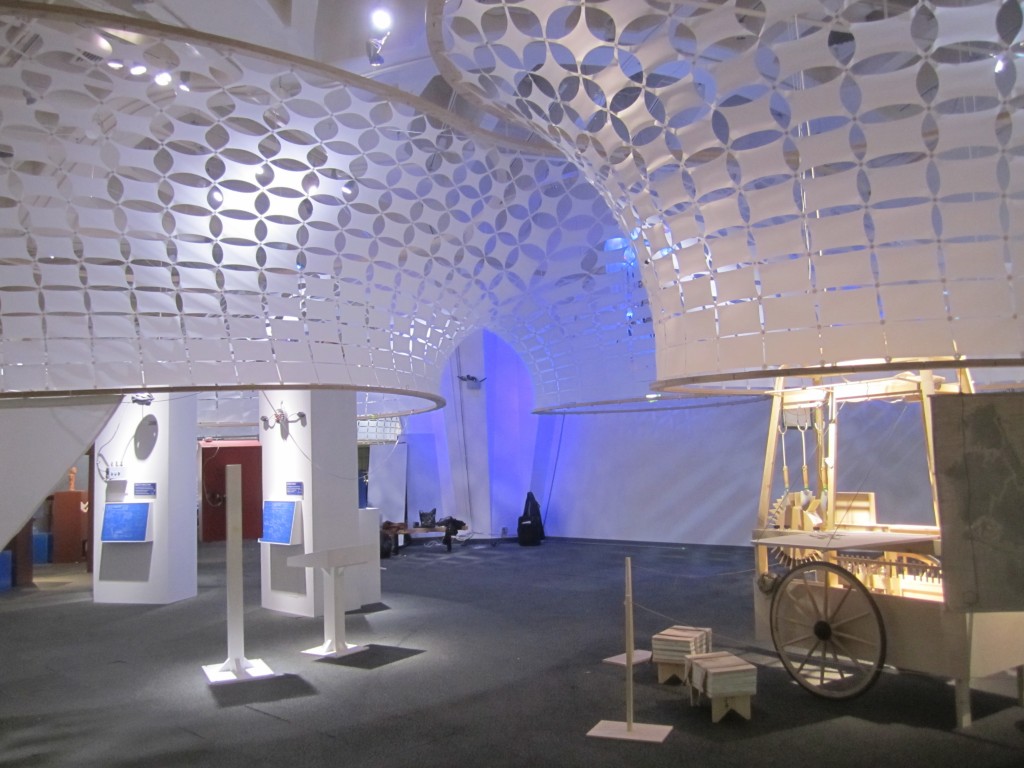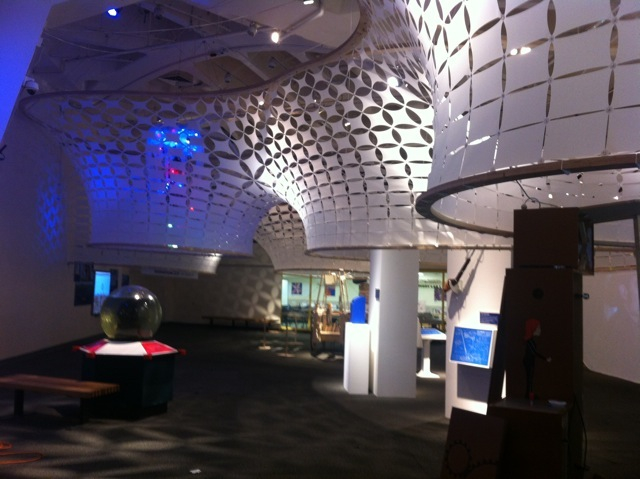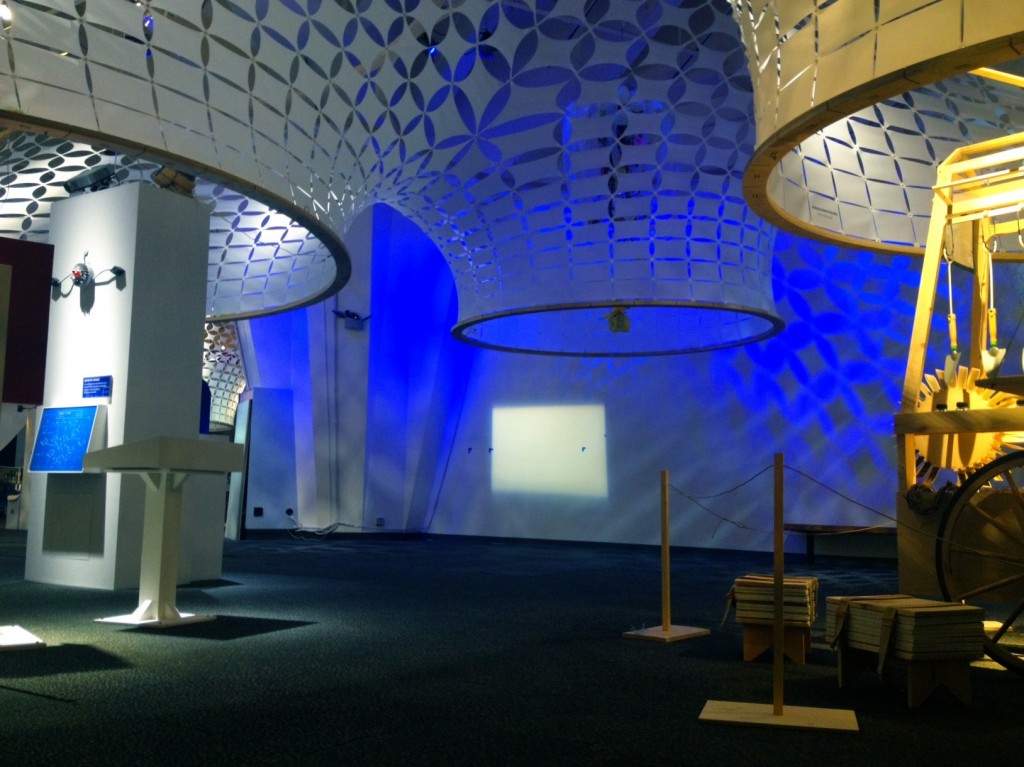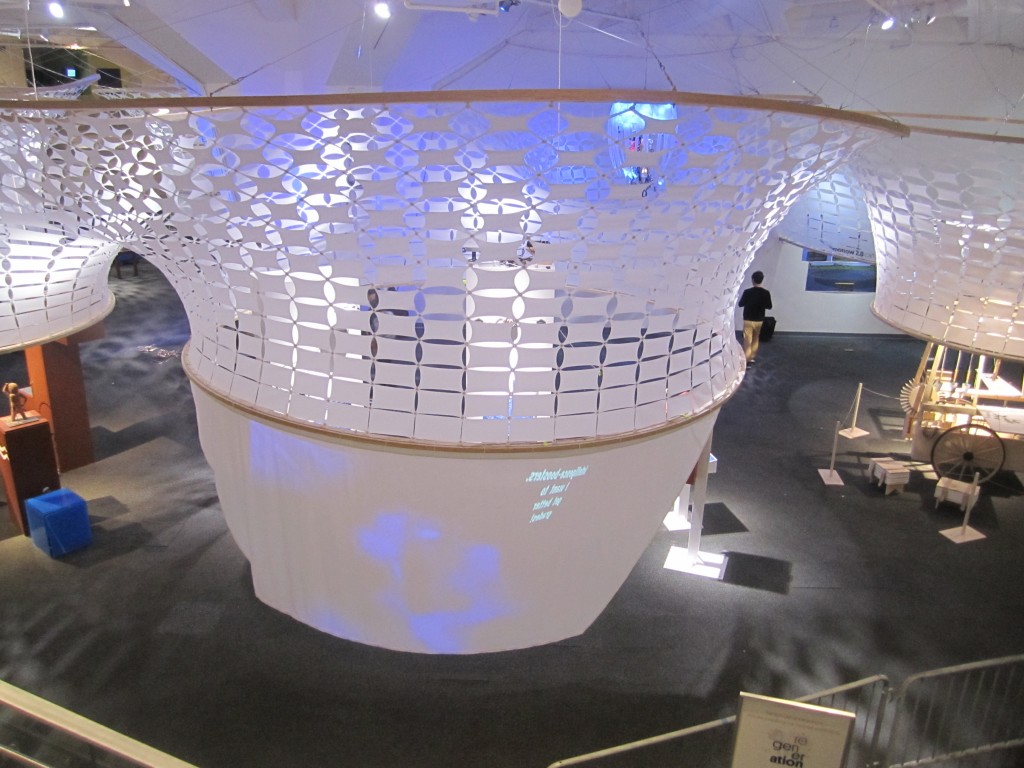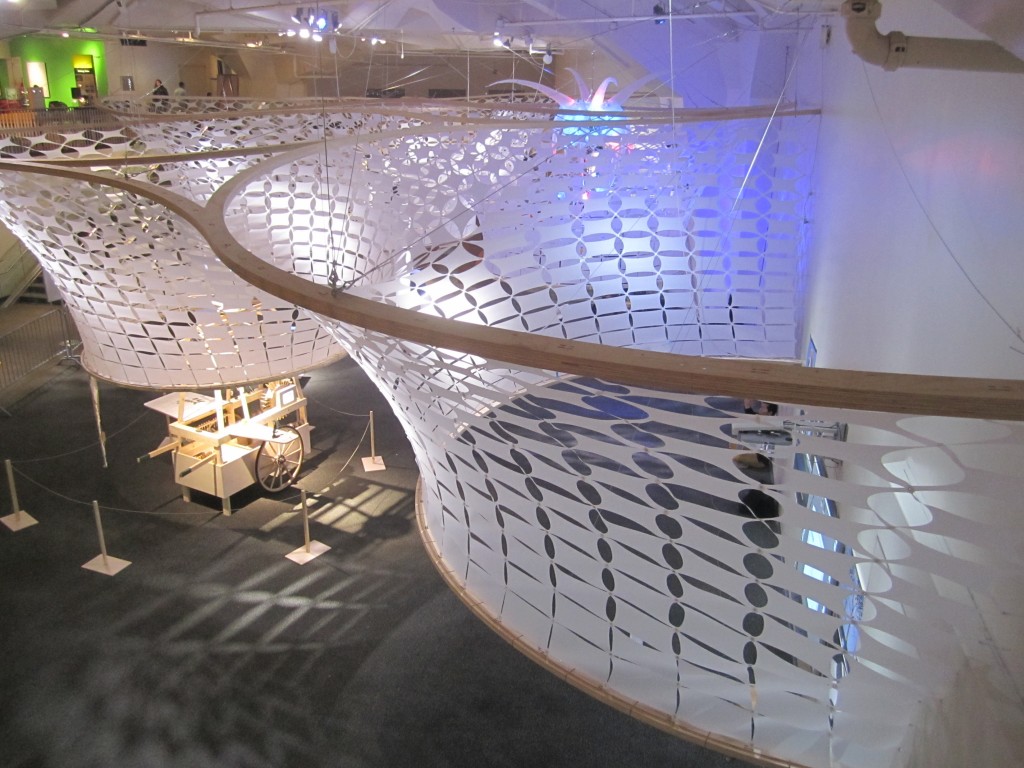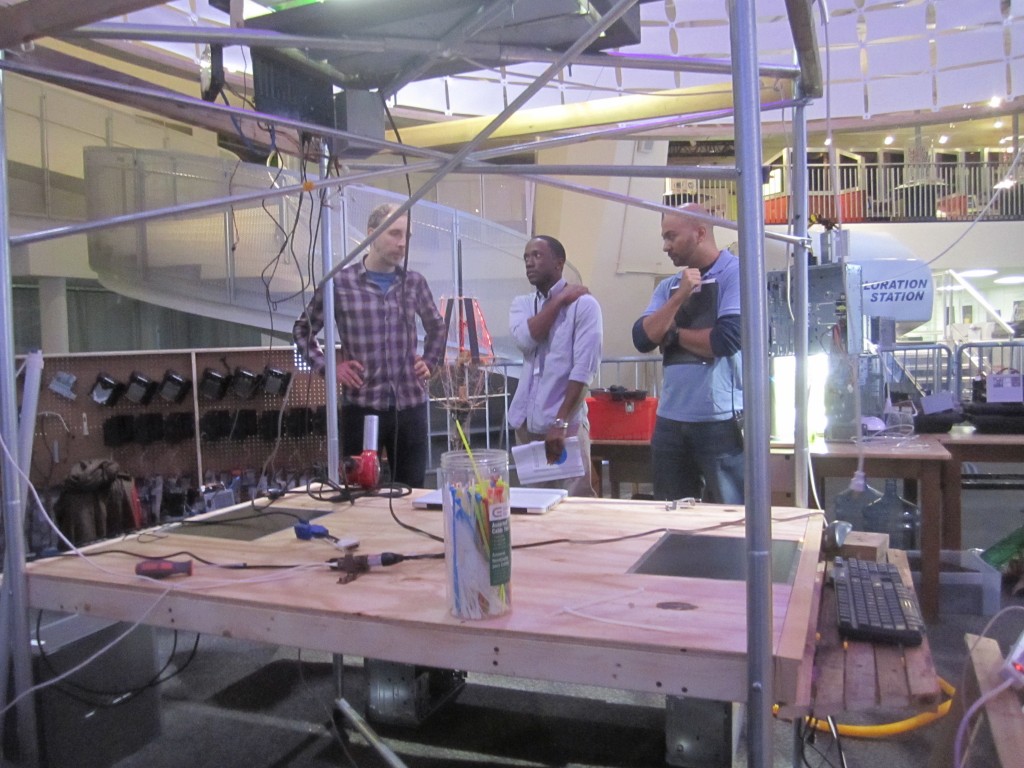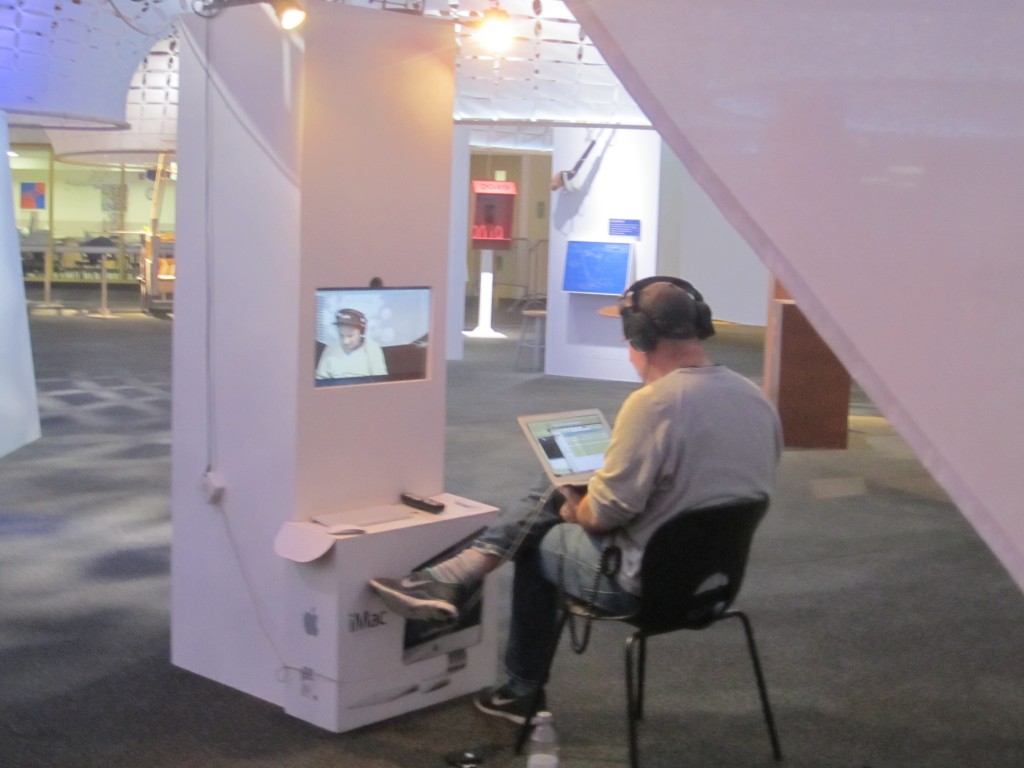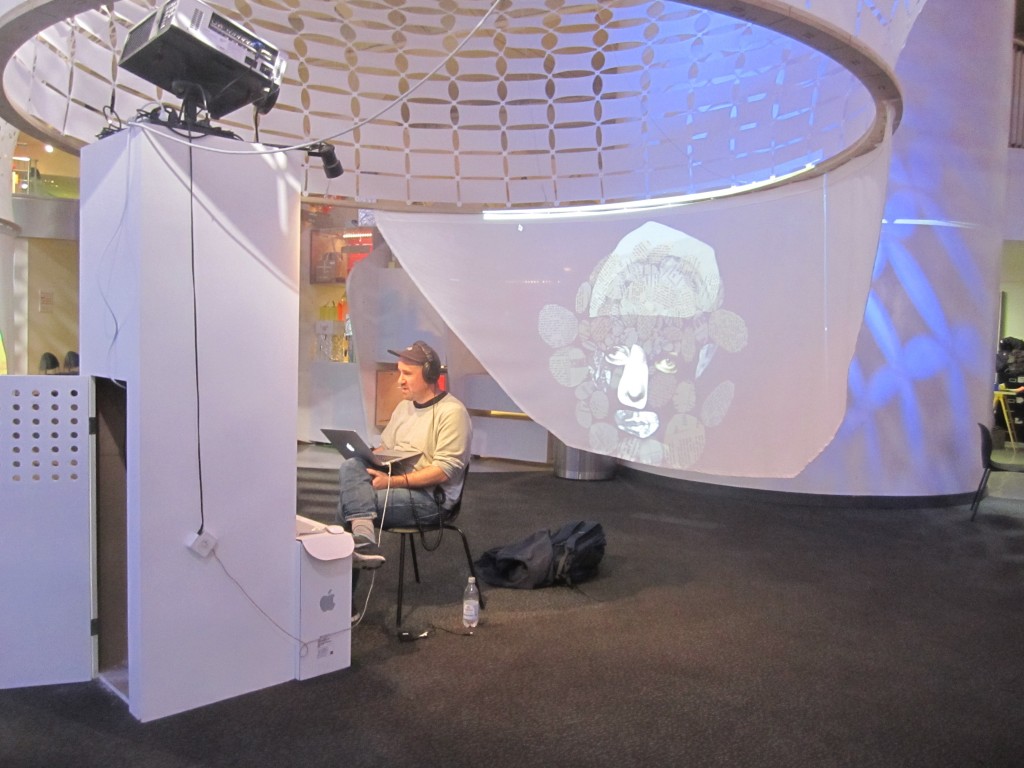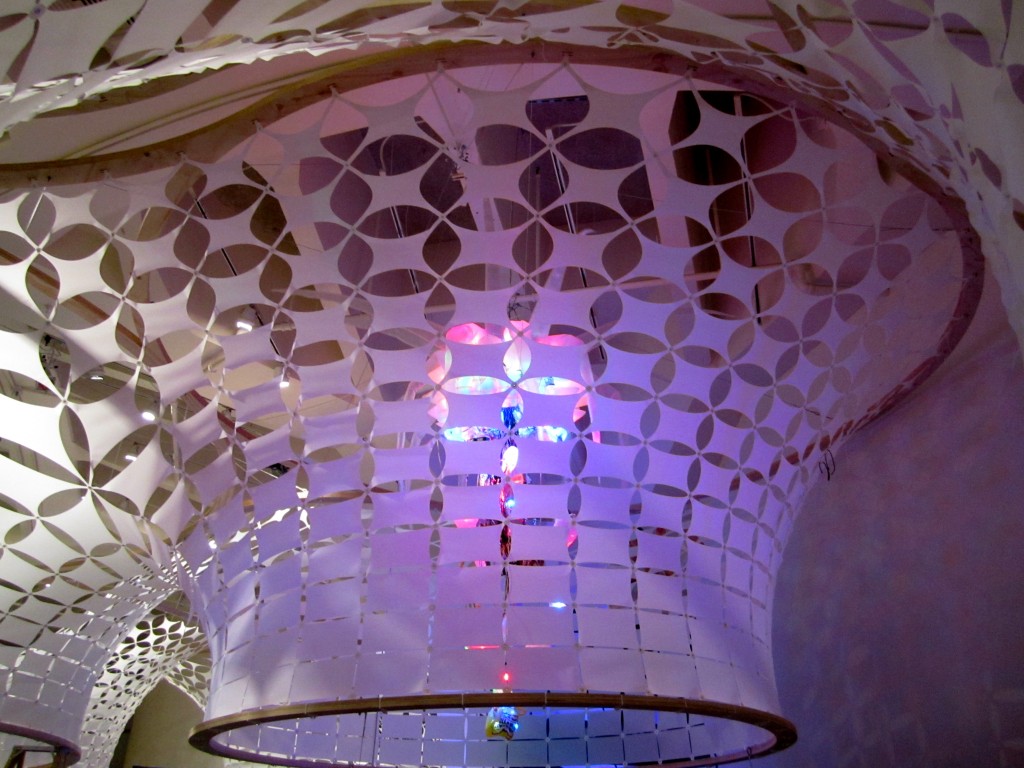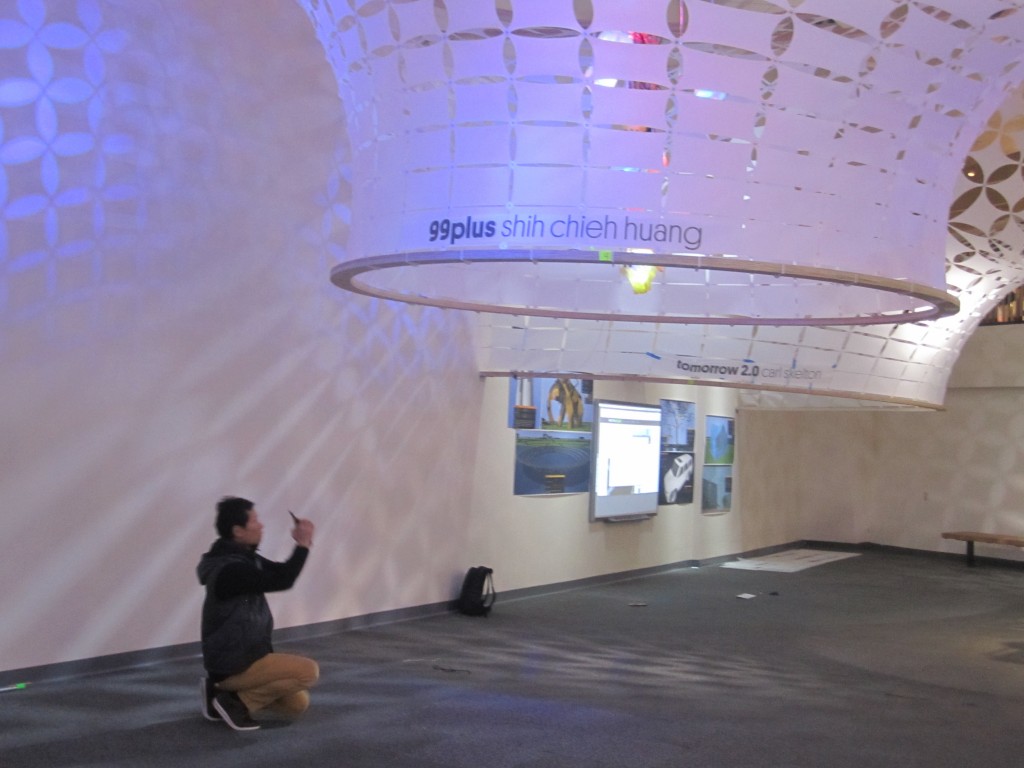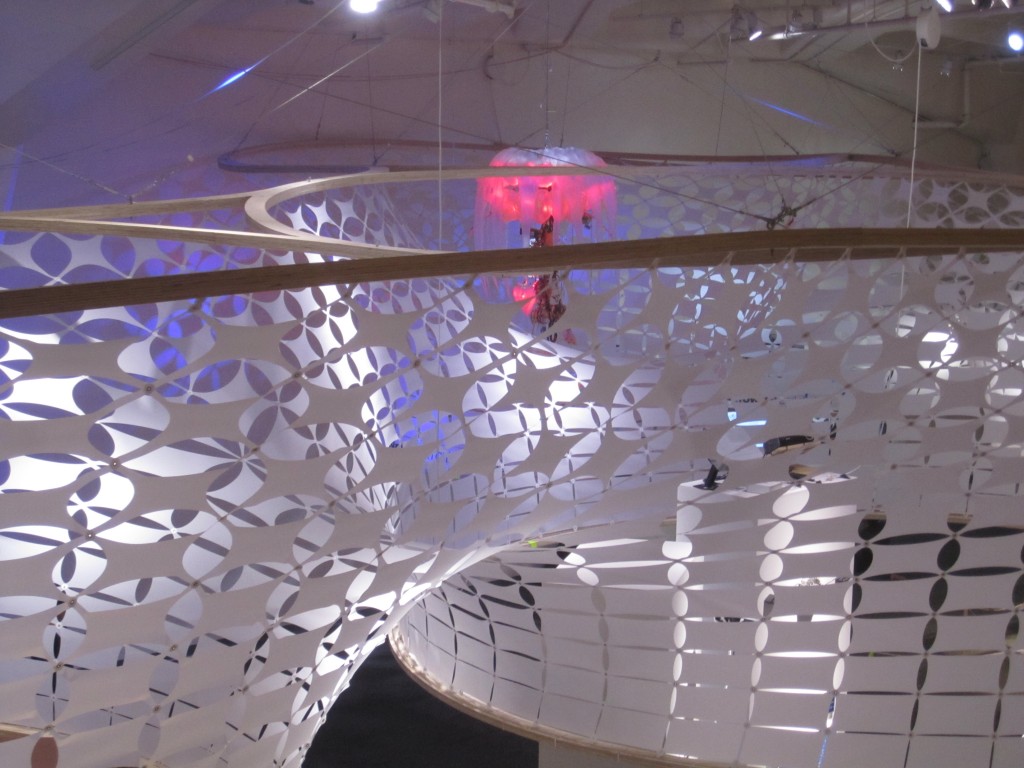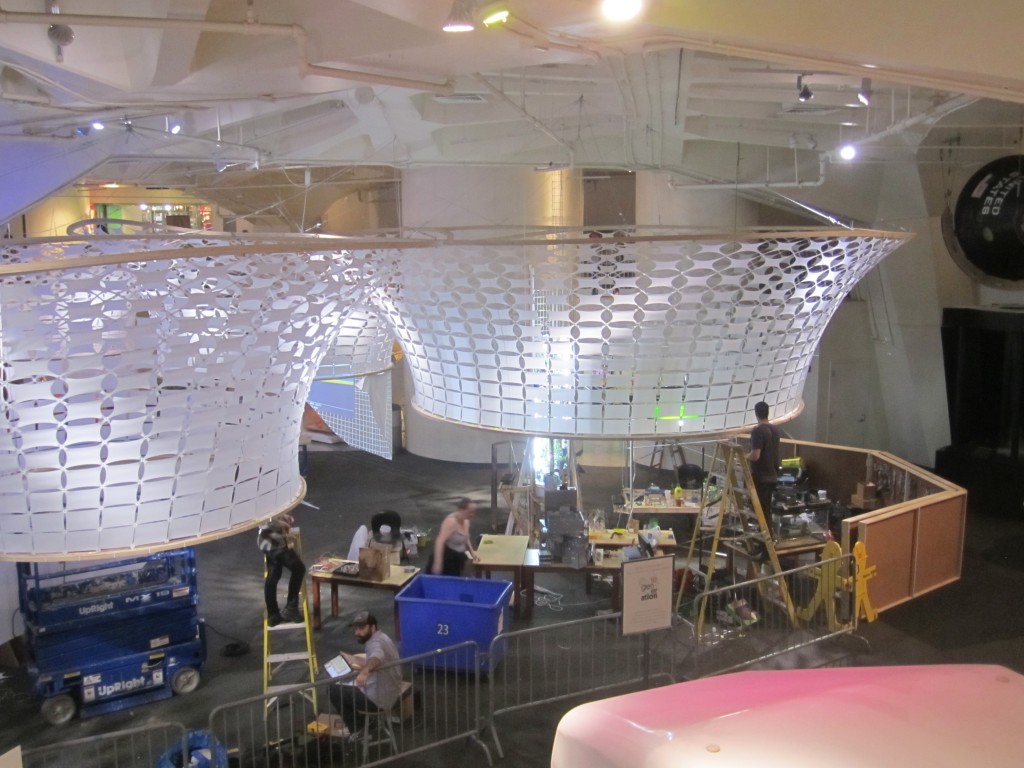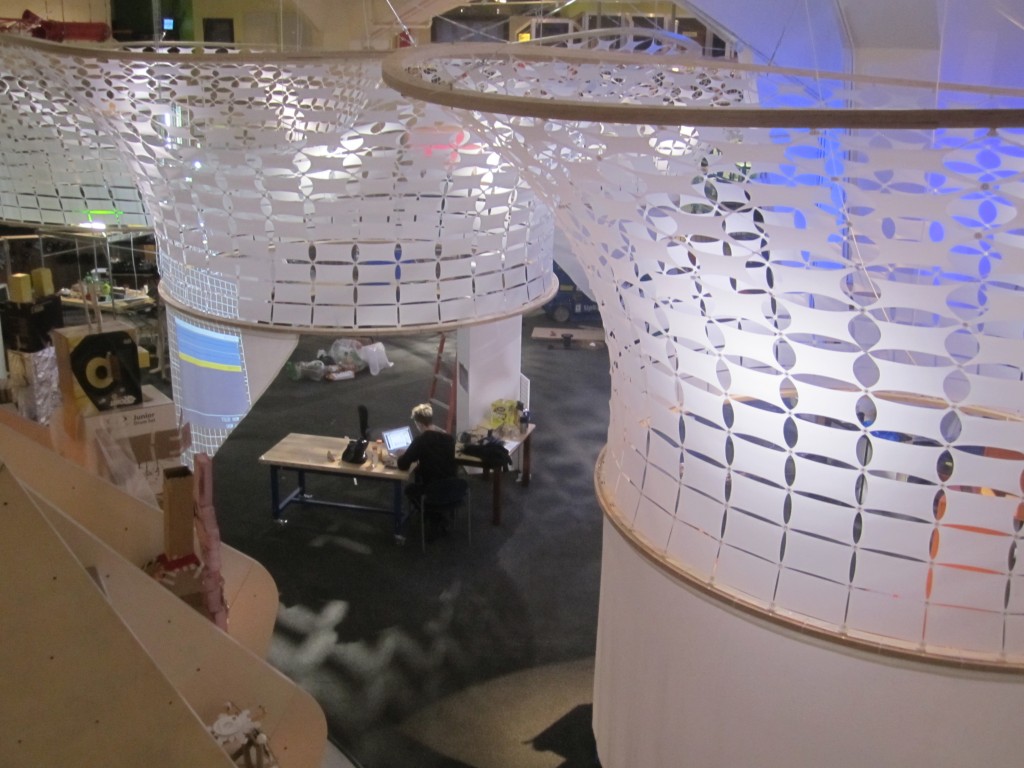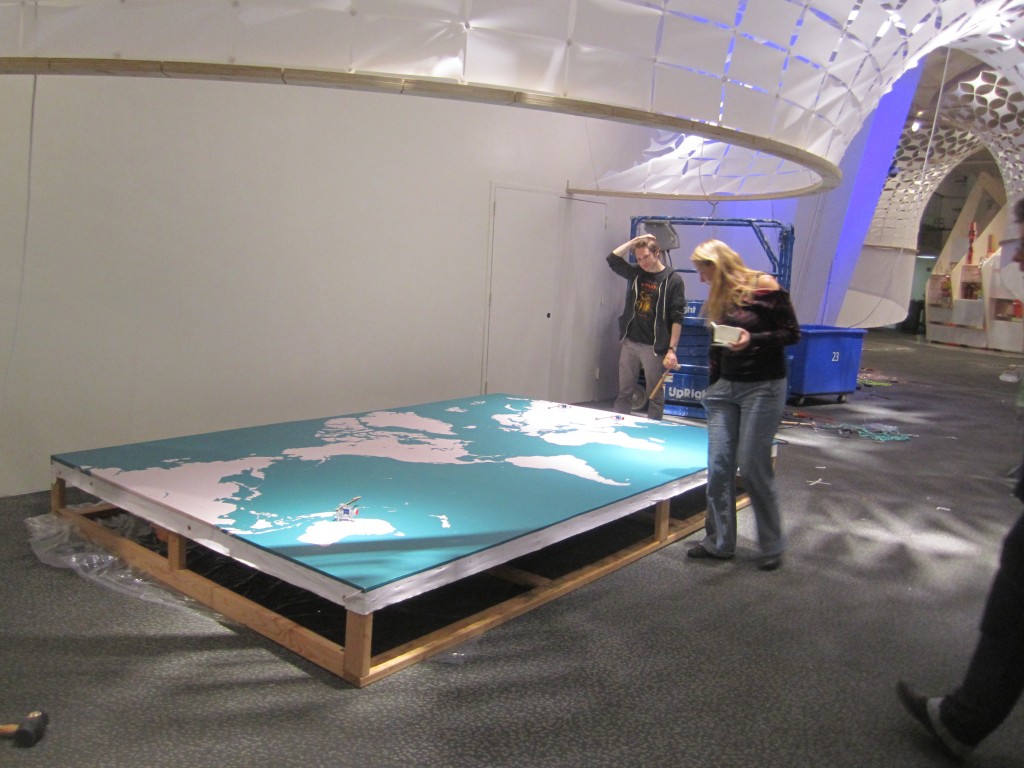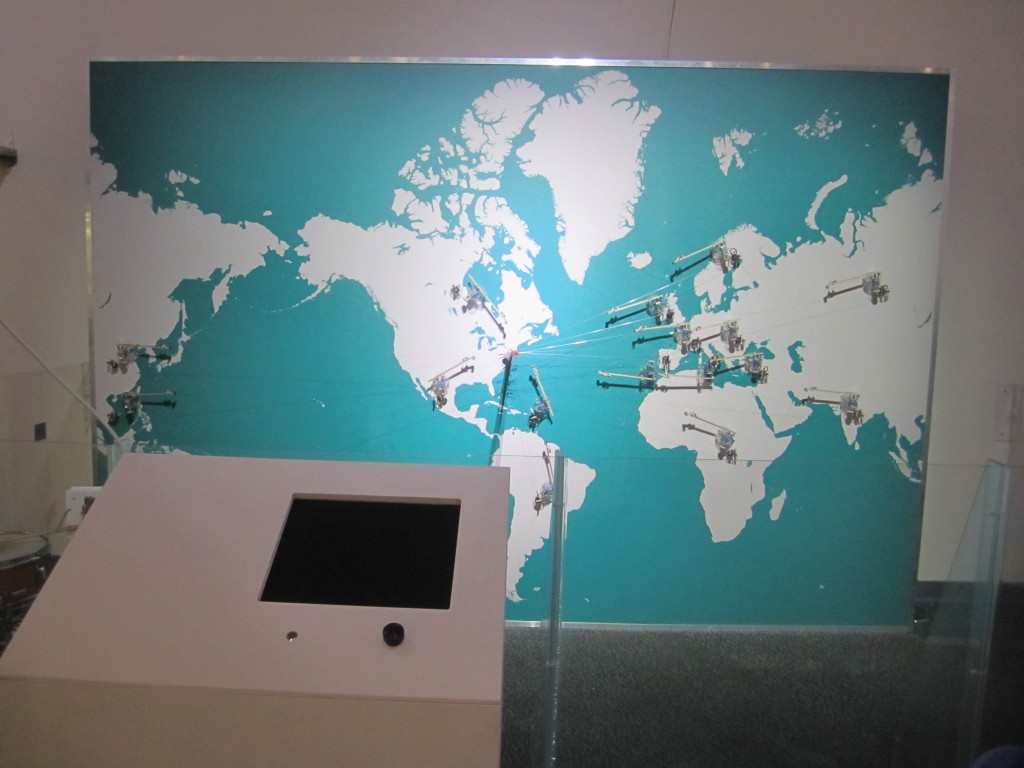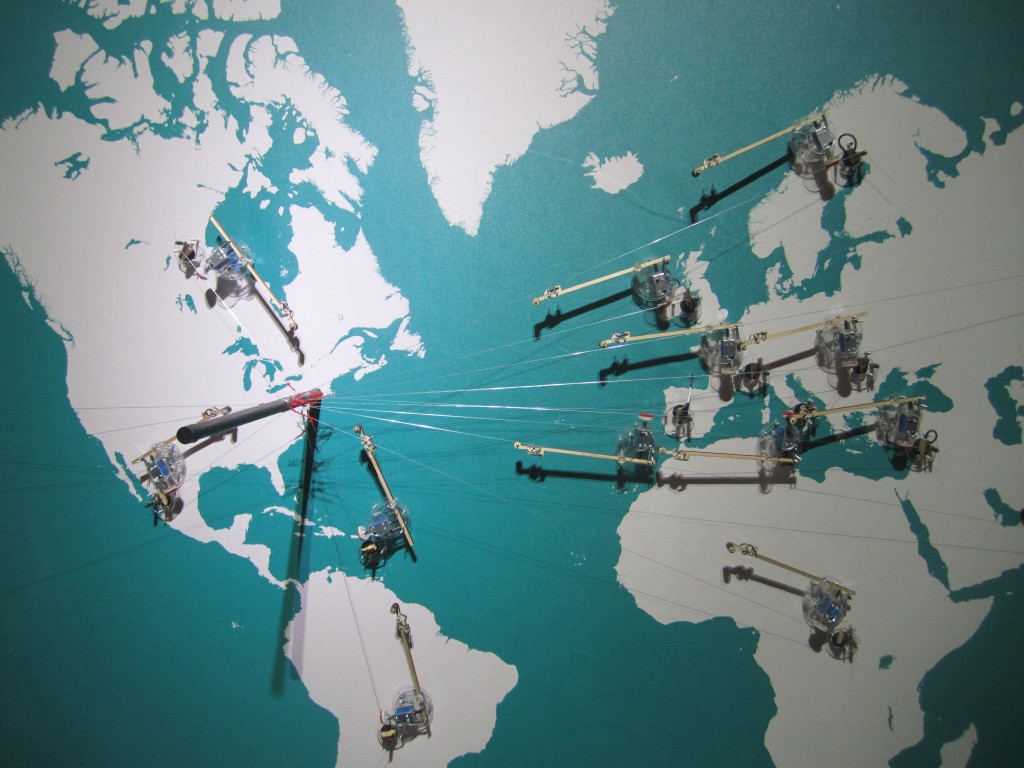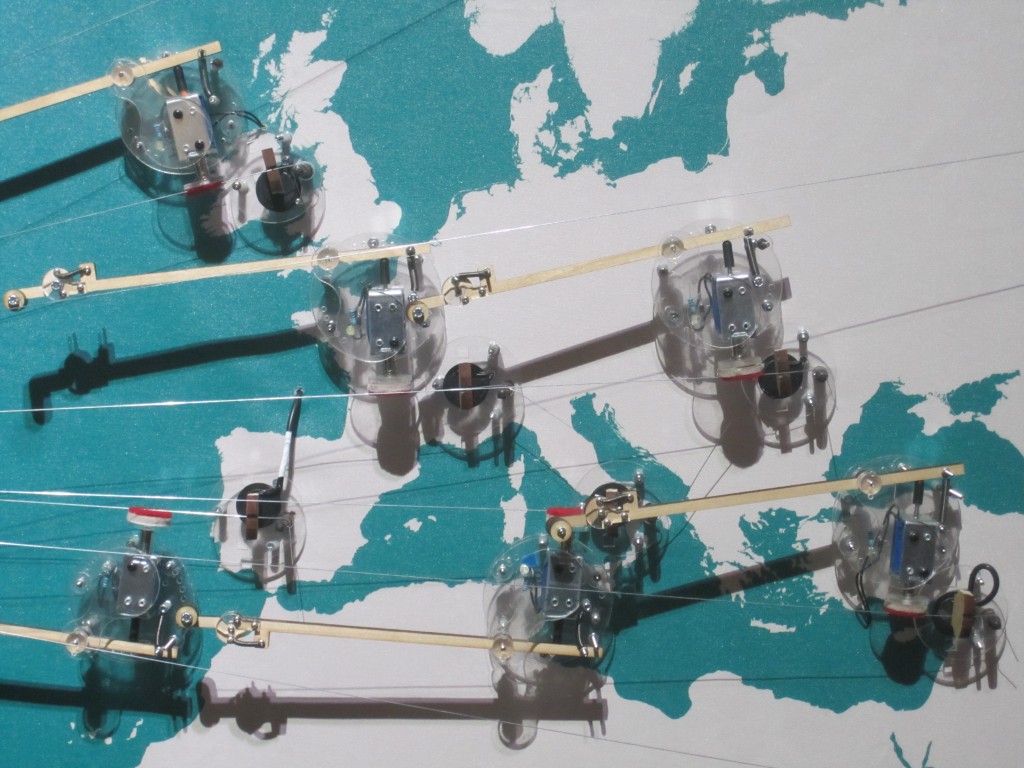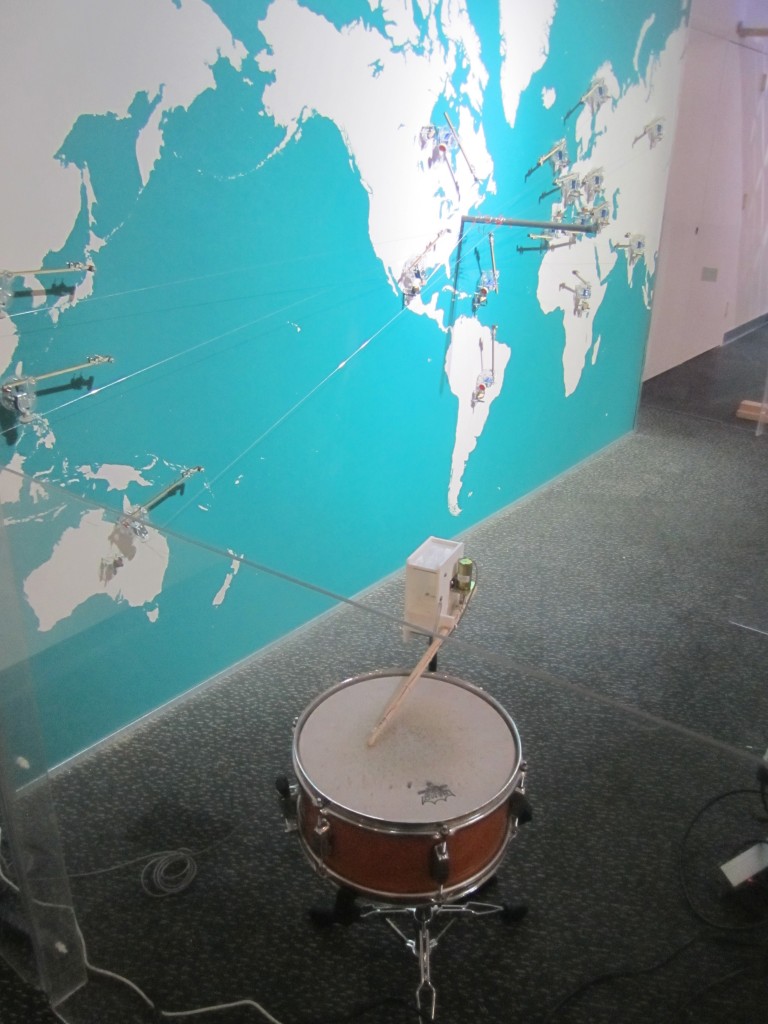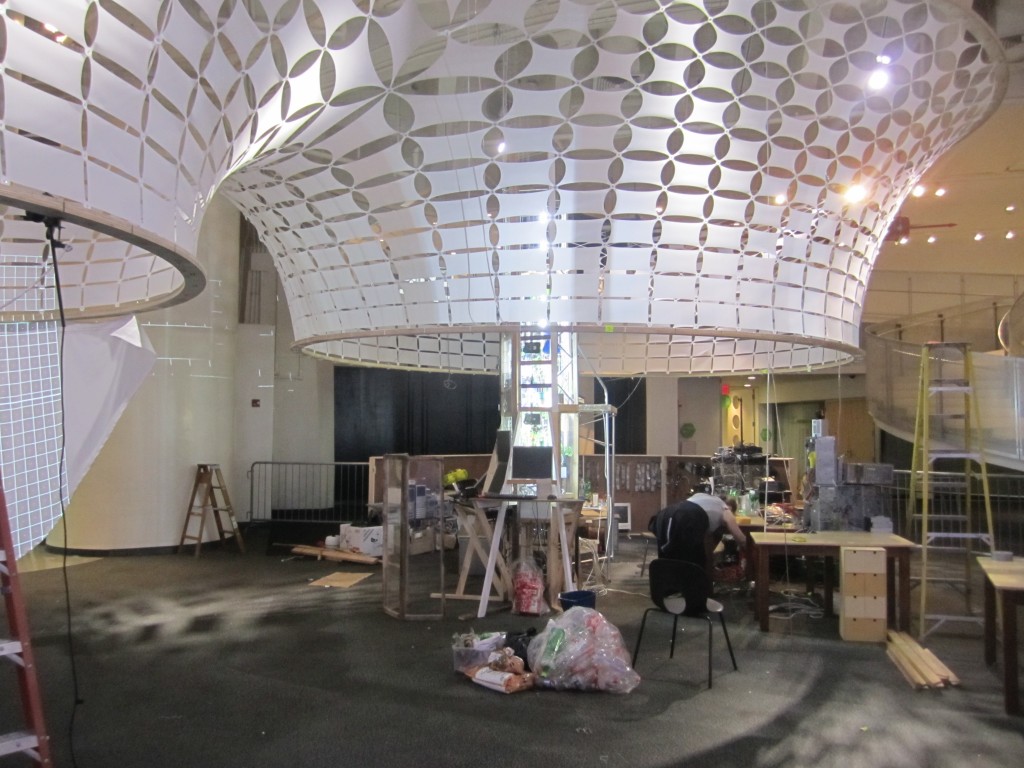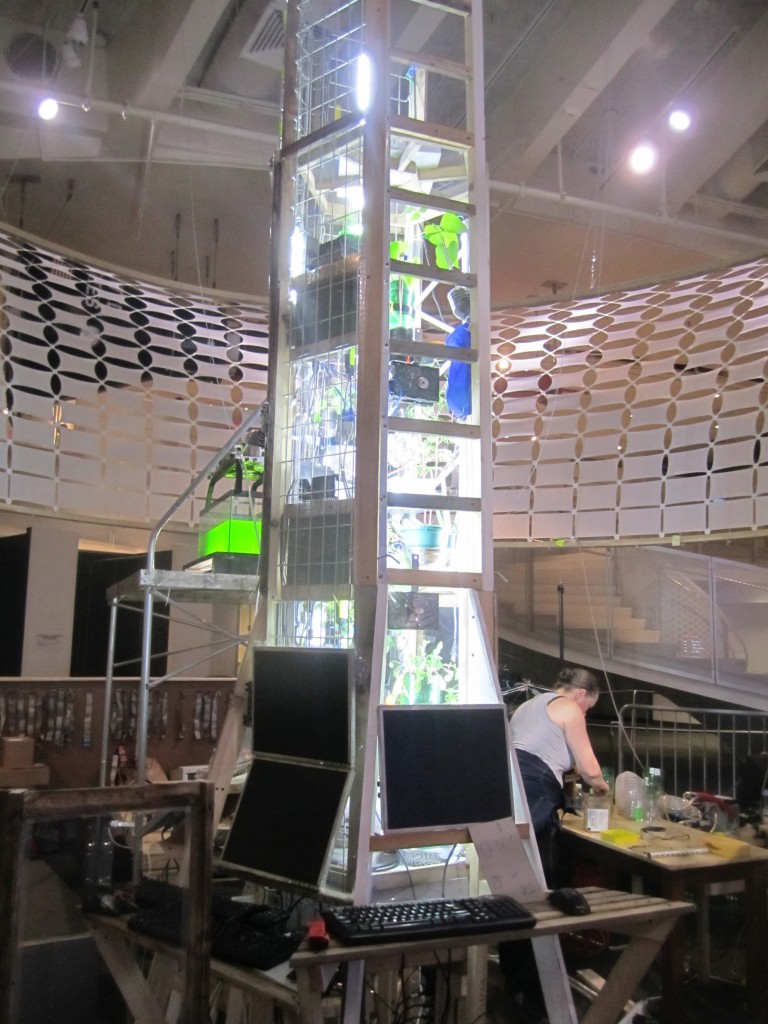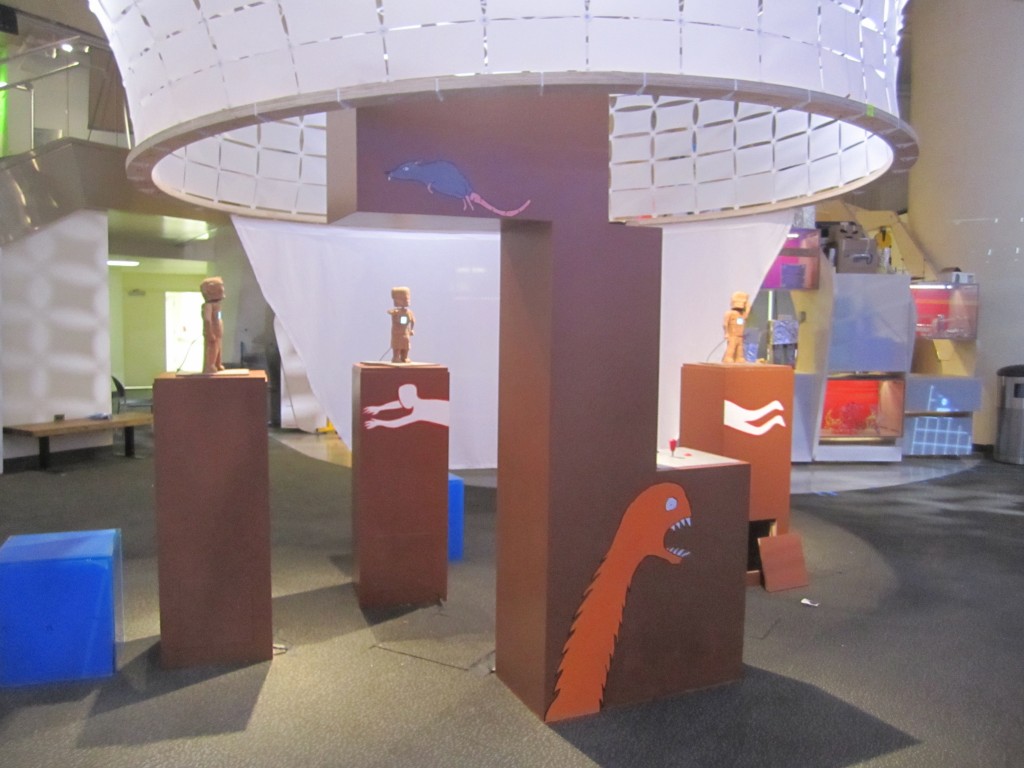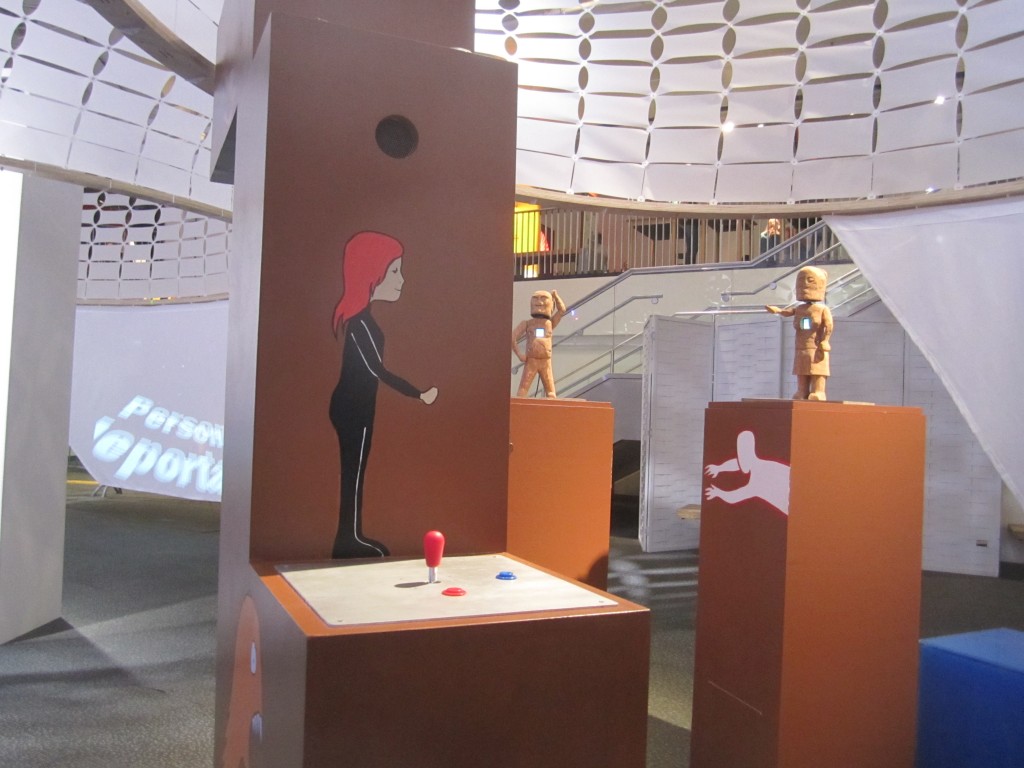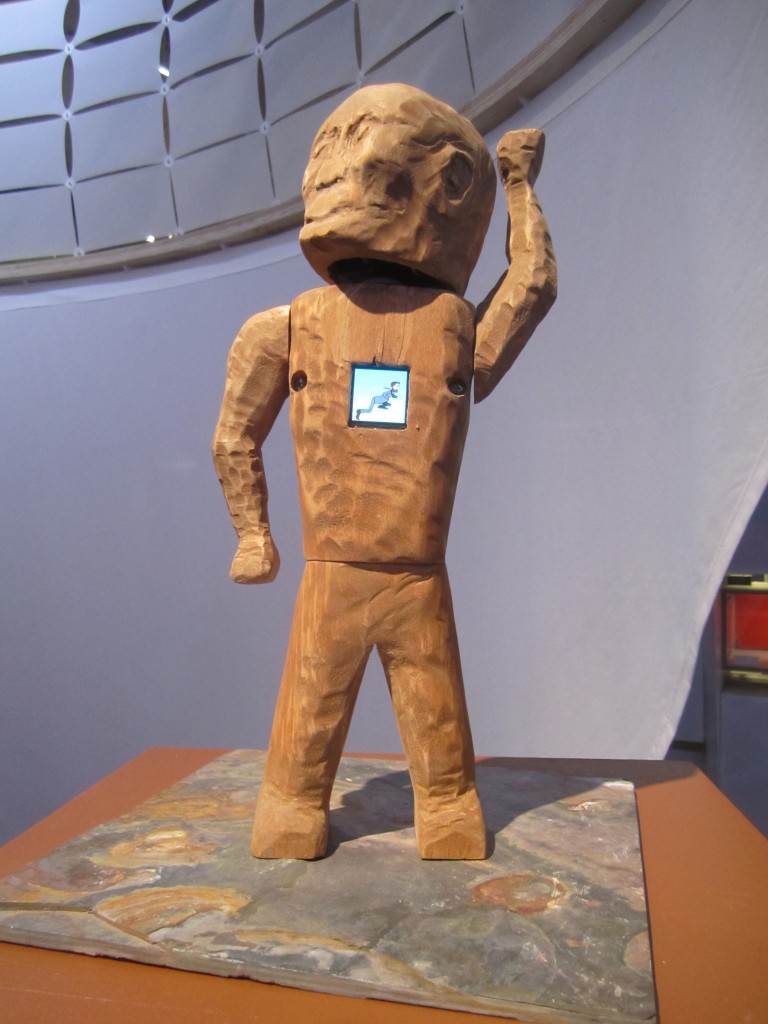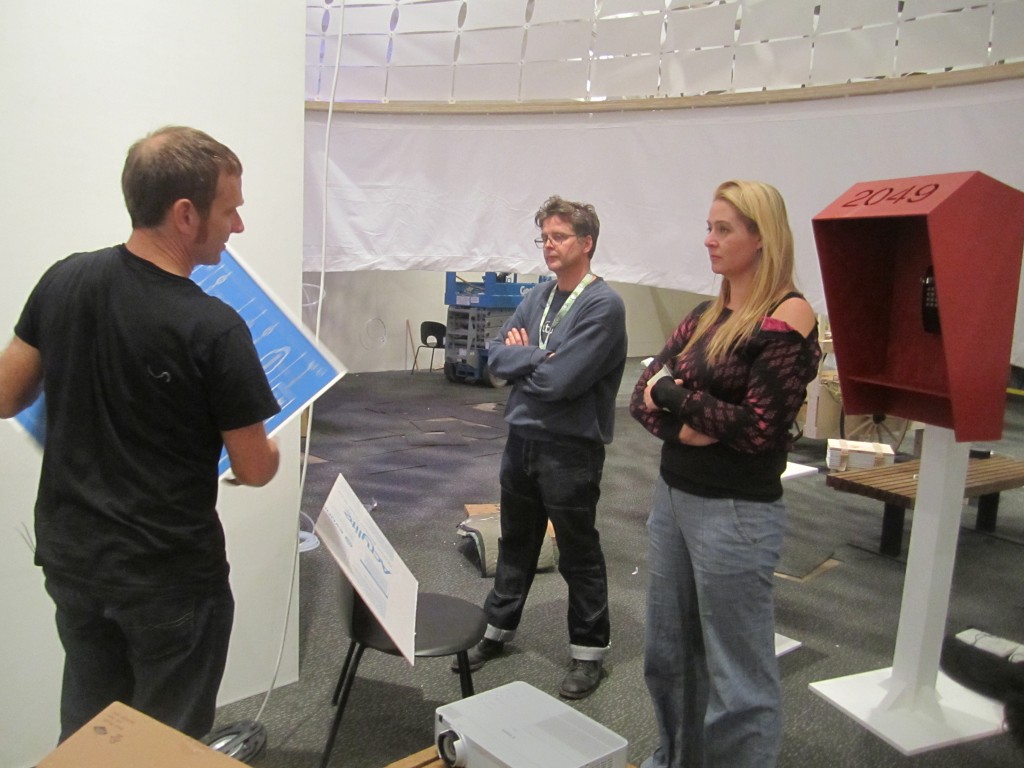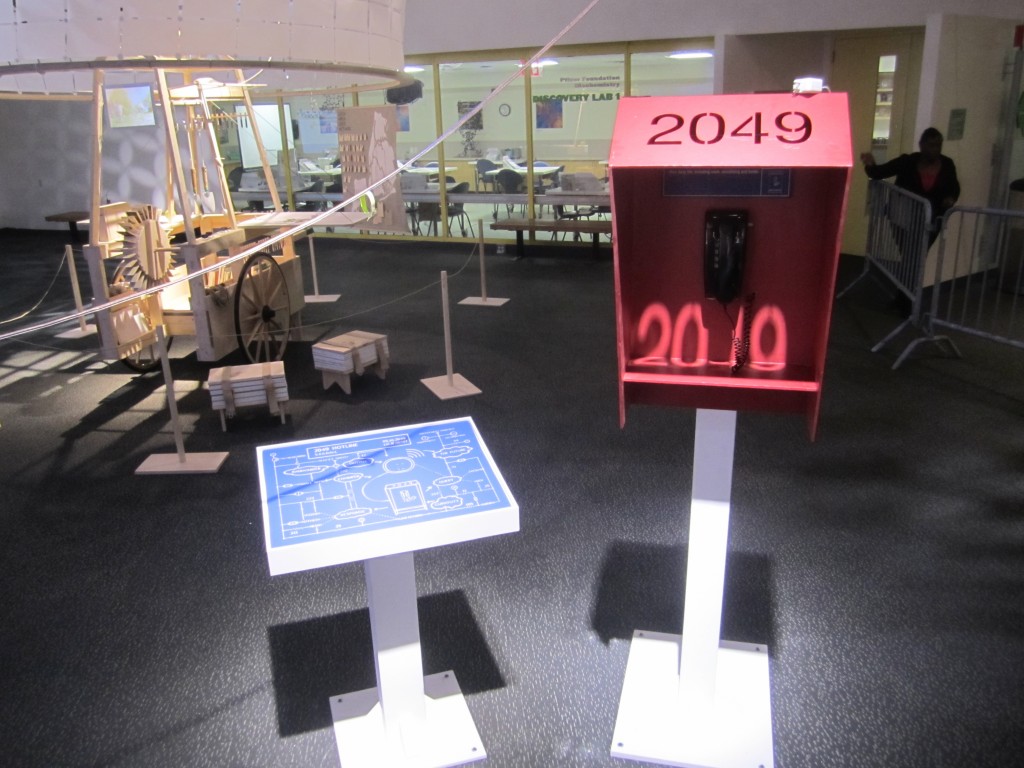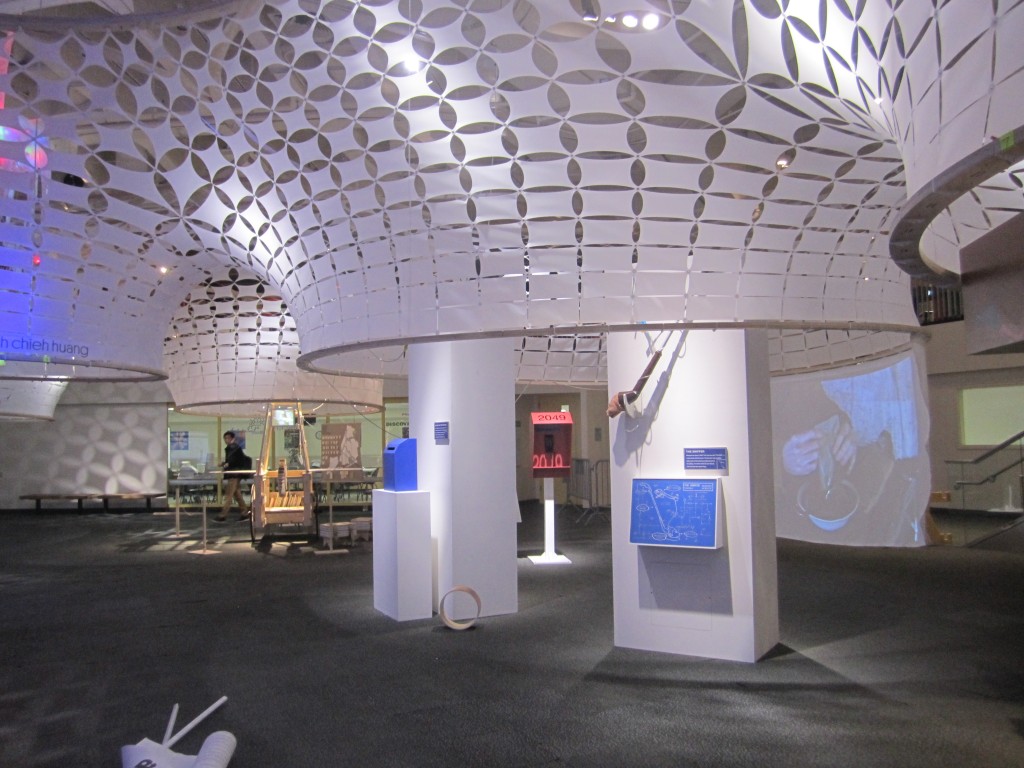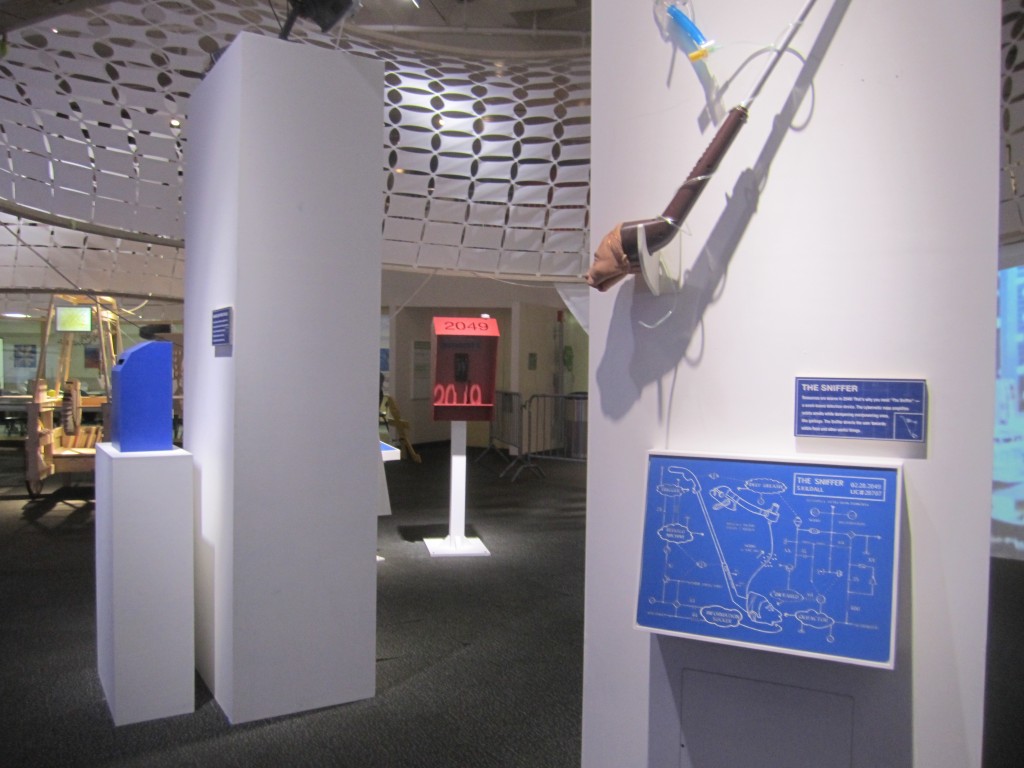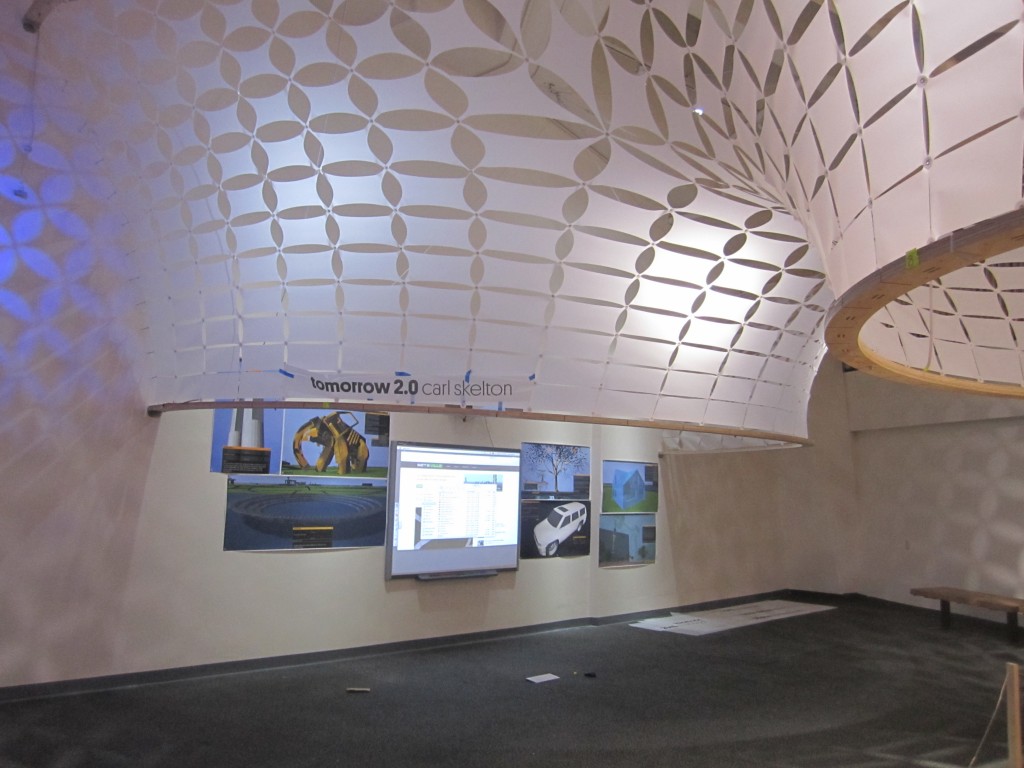 ReGeneration opens tonight at the New York Hall of Science! Almost there. It's looking great.
Biomodd, Biomodd [NYC4]; Futurefarmers, Ethnobotanical Station; Shih Chieh Huang, 99plus; Marisa Jahn and Stephanie Rothenberg, World's Fair 2.0; Scott Kildall, 2049; Zach Lieberman, Face By Face;  Carl Skelton, Tomorrow 2.0; The Living and SOFTlab, Common Weathers; Nick Yulman, New York Immigration Song; Ricardo Miranda Zúñiga, A Geography of Being : Una Geographia de Ser
Project Director: Eric Siegel
Project Manager: Michael Cosaboom
Curator: Steve Dietz
Assistant Curator: Amanda Parkes
Presented at the New York Hall of Science by the New York Hall of Science and Northern Lights.mn
Support from The Rockefeller Foundation NYC Cultural Innovation Fund, The Lambent Foundation, and The MetLife Foundation
---
The deadline for submissions to ReGeneration has been extended to May 16.
Proposals for ReGeneration can be for gallery installations or public projects on the grounds of NYSCI or in surrounding areas for the duration of the exhibition or for one-week modules exploring a particular concept or idea. Six of the projects will be juried based on this open call, three for installations and three for workshop modules. Collaborations are encouraged but should be confirmed with a letter of support in the application. More information here.
---