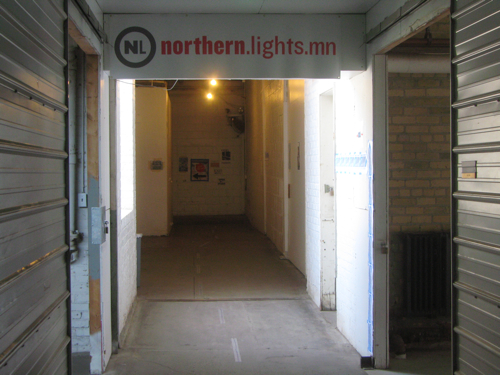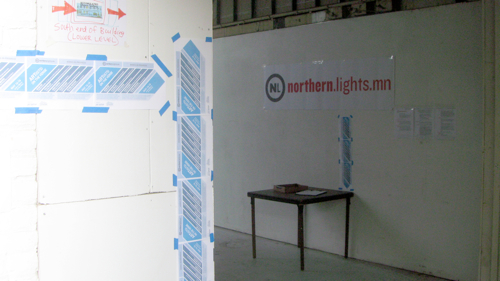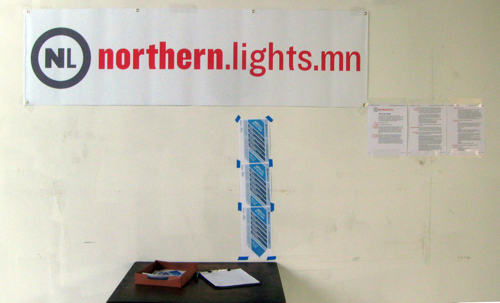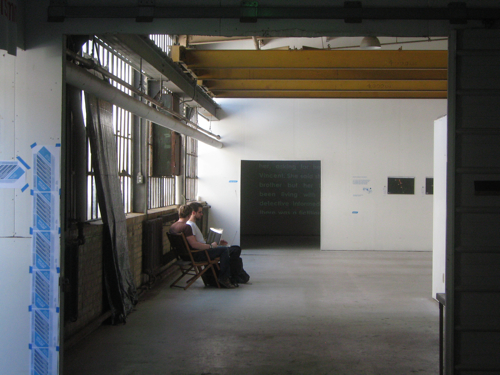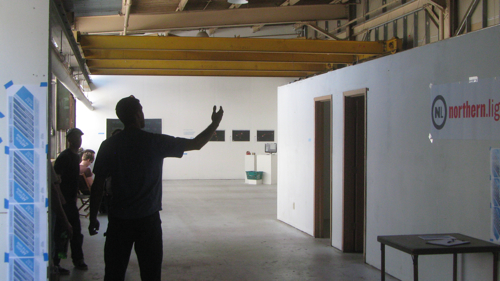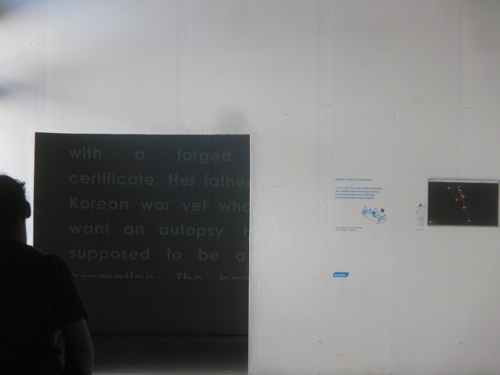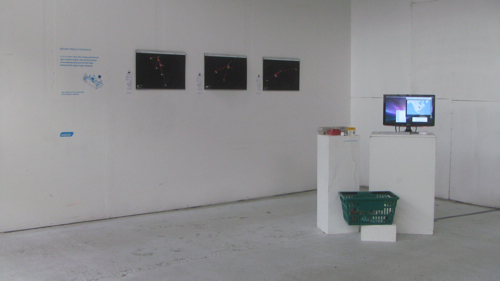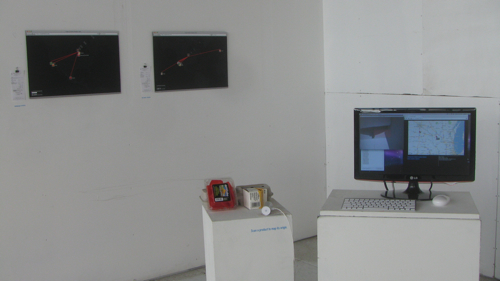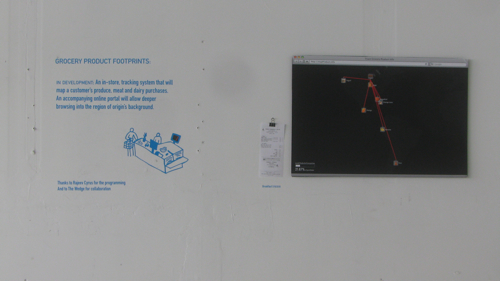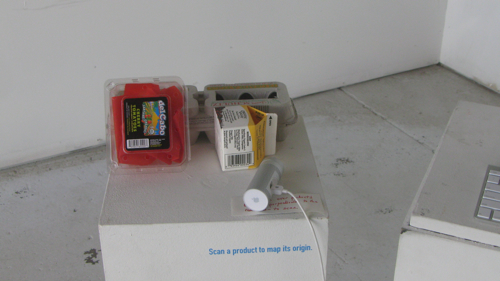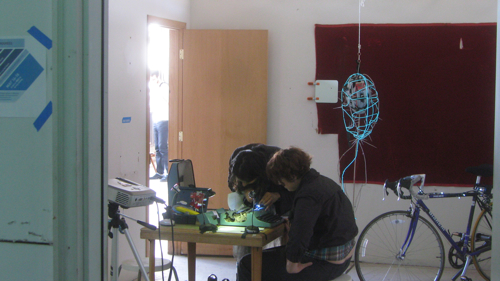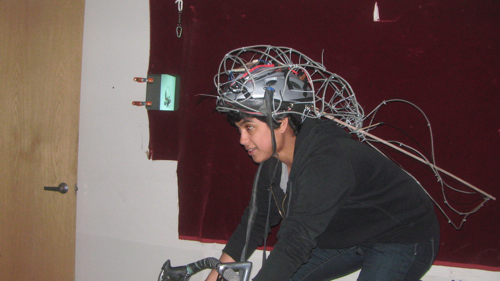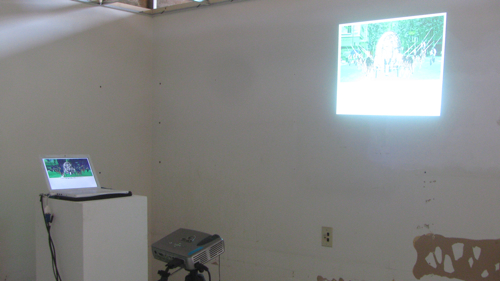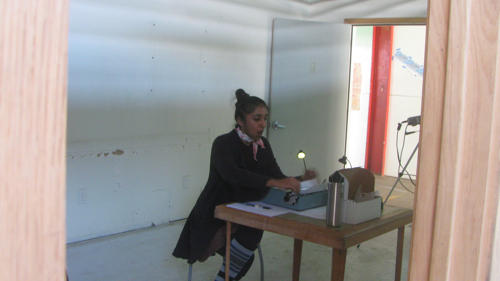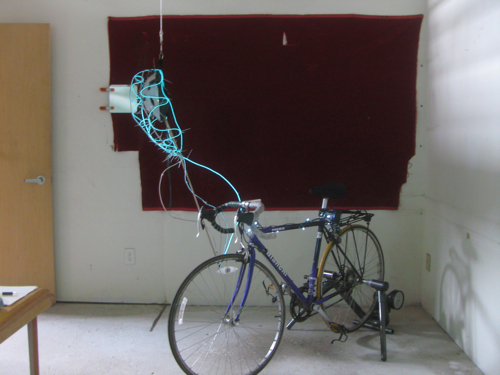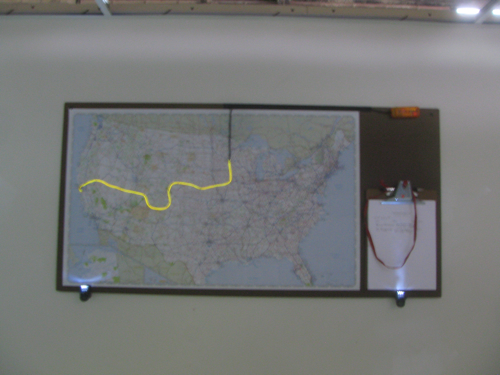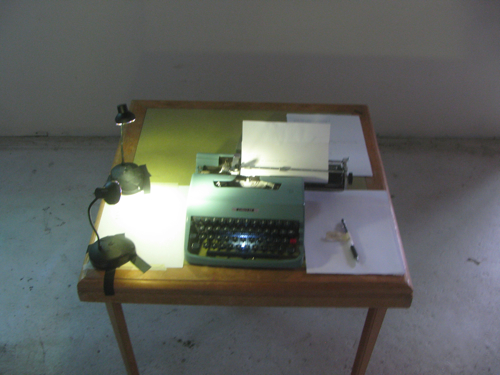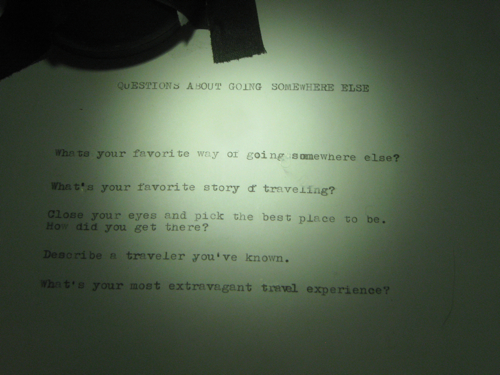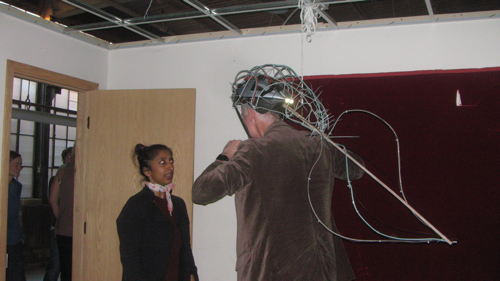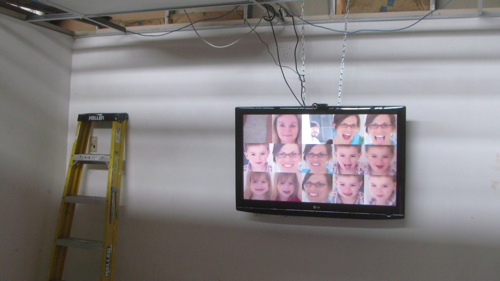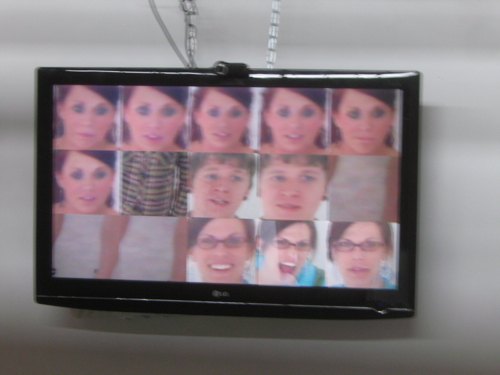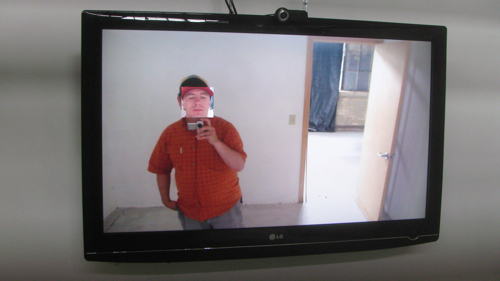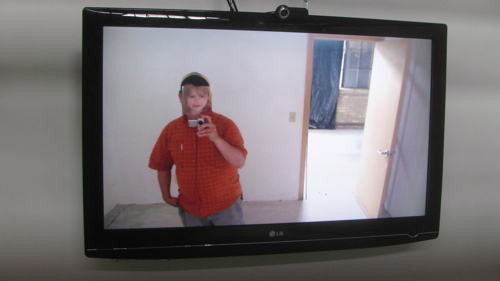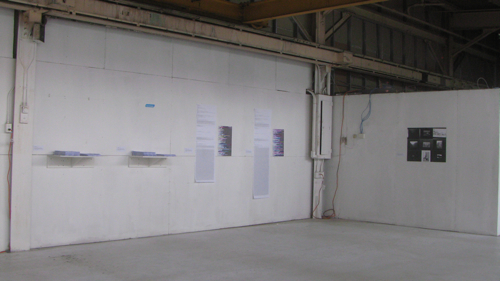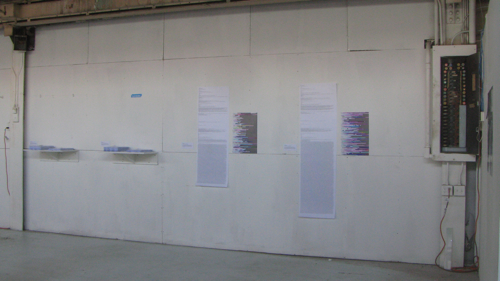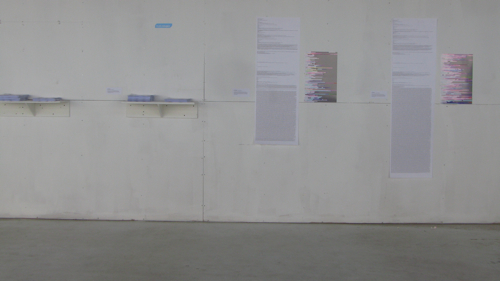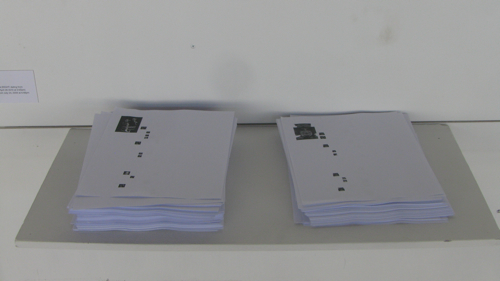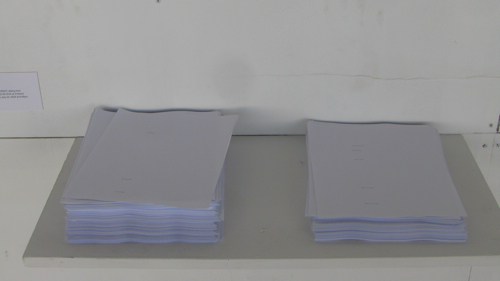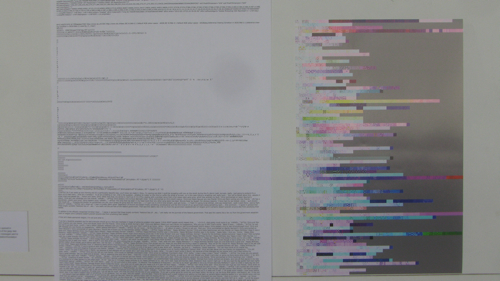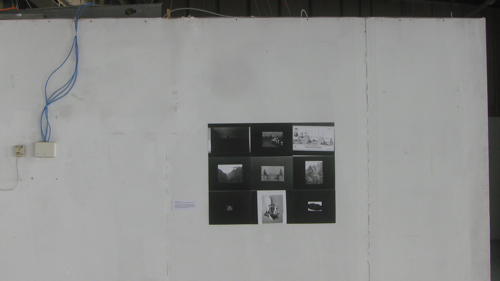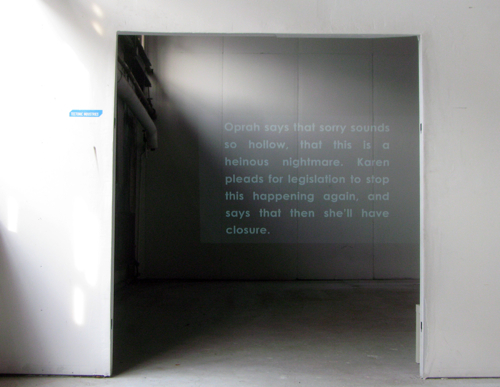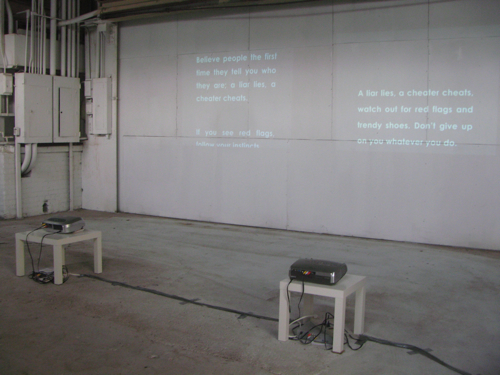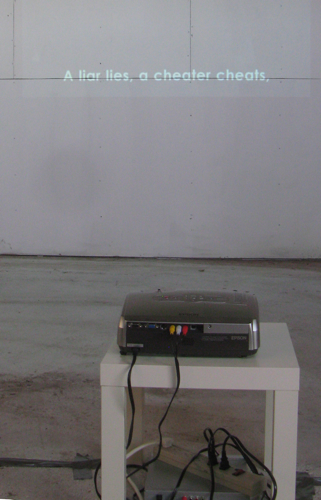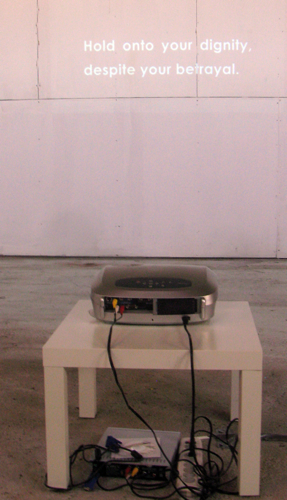 Stop by Art(ists) On the Verge at Art-a-Whirl before the end of the day.
---
Art(ists) On the Verge will again be participating in the Art-a-Whirl Open Studio and Gallery Tour in the historic Thorp Building on Central Avenue, this Friday, May 14 – Sunday, May 16.
Works-in-Progress
Arlene Birt – Visualizing sustainability.An in-store grocery products tracking system
Kyle Phillips – Empathetic Architecture. An interactive exploration of previous inhabitants in a space
Janaki Ranpura – Egg Alley Cat bike race. Interactive costumes
Tyler Stefanich – Exploring strategies for interpretation of the digital cultural archive
tectonic industries – The Oprah Winfrey Show. We watch so you don't have to
---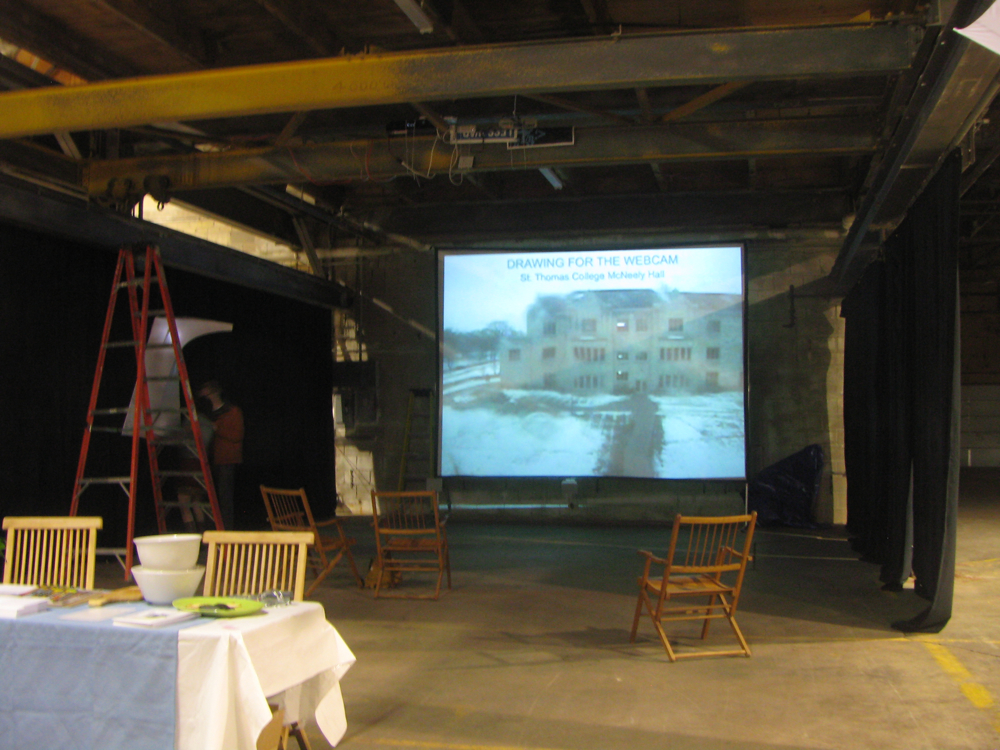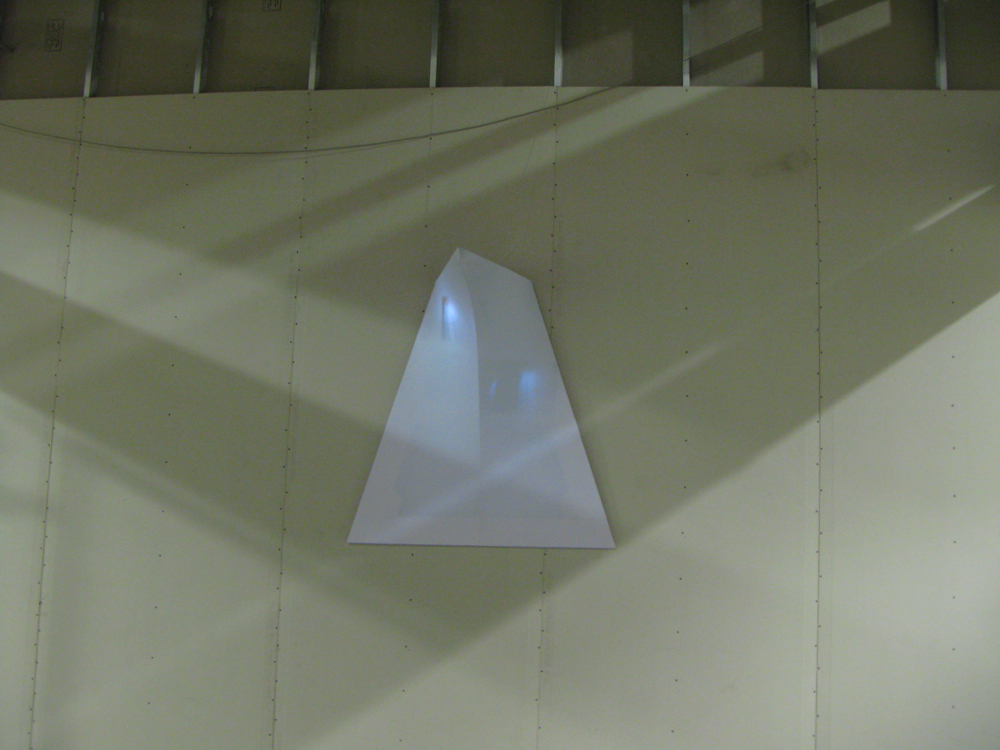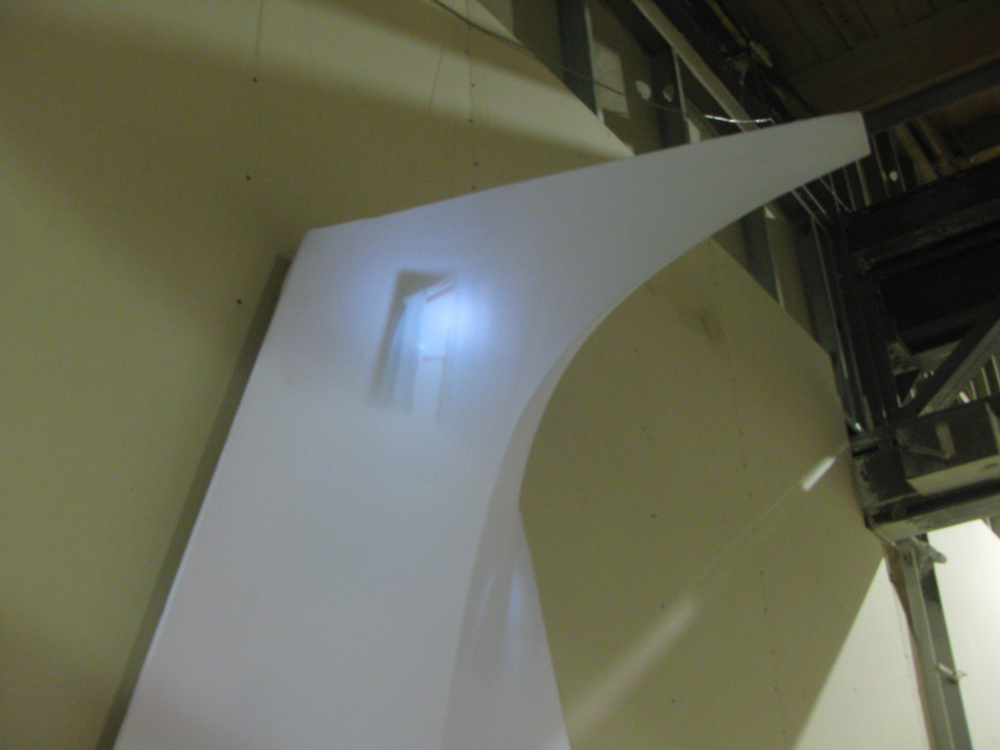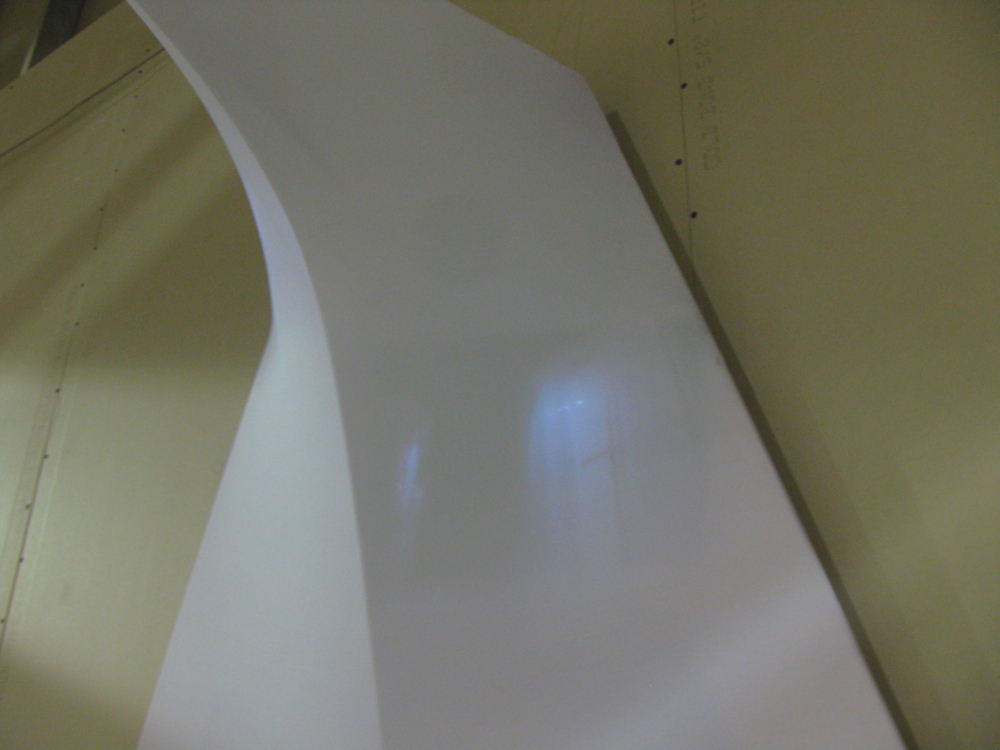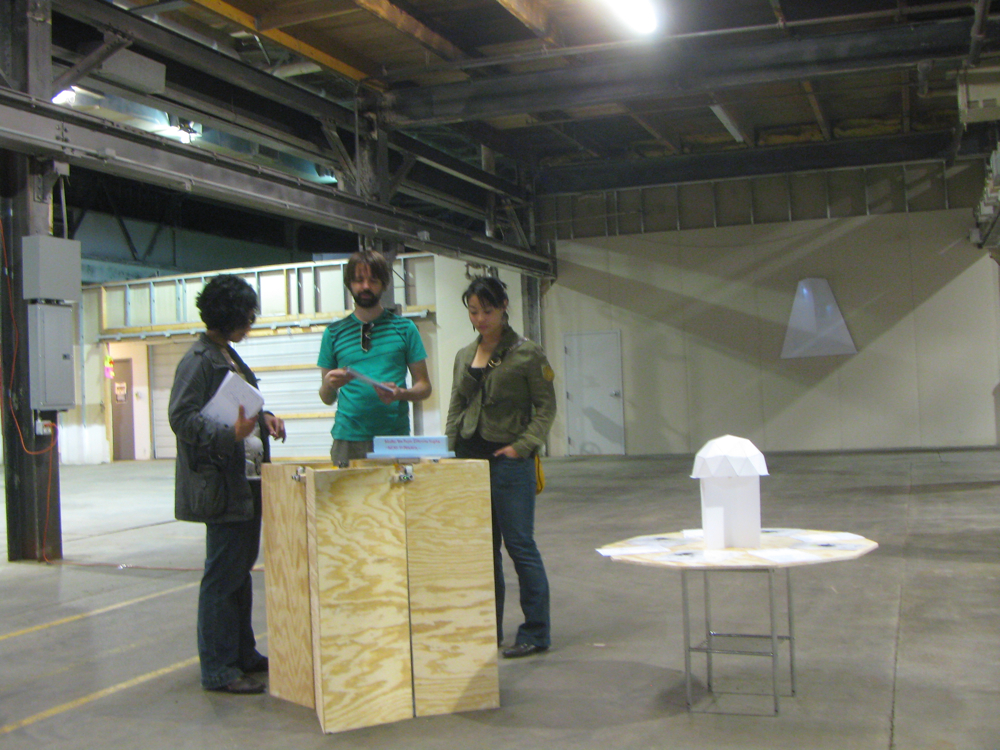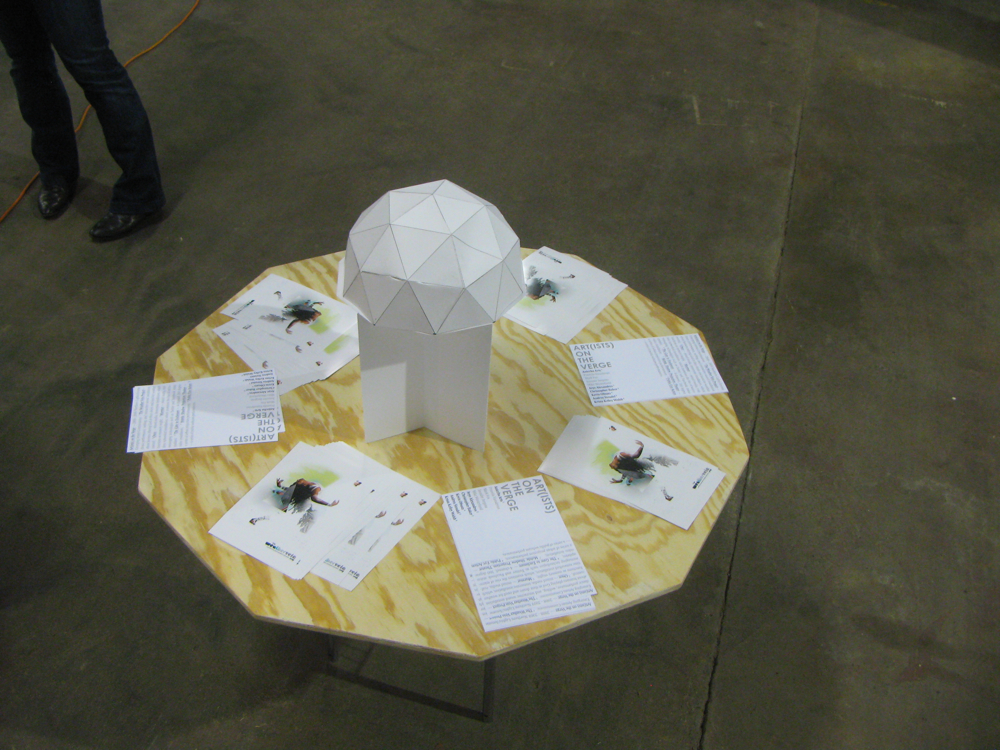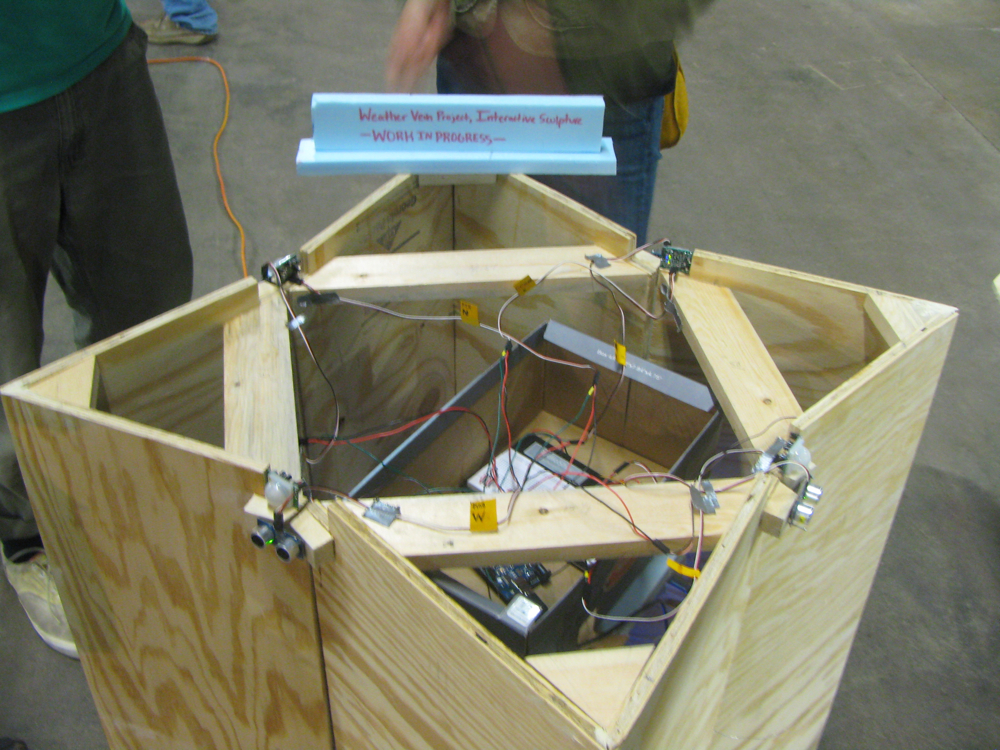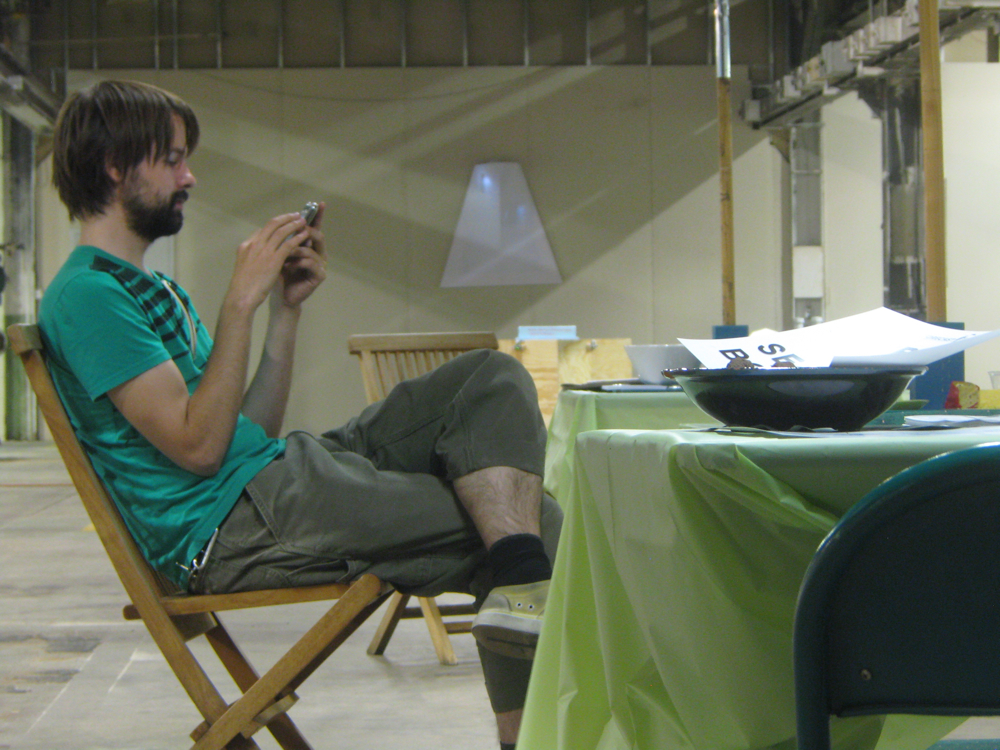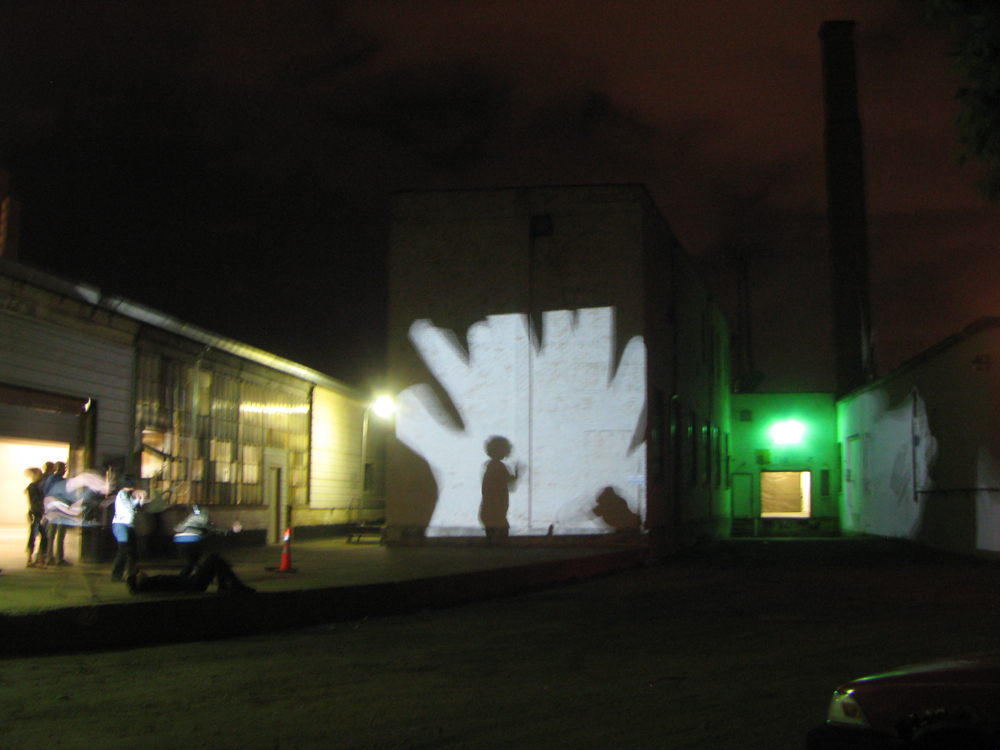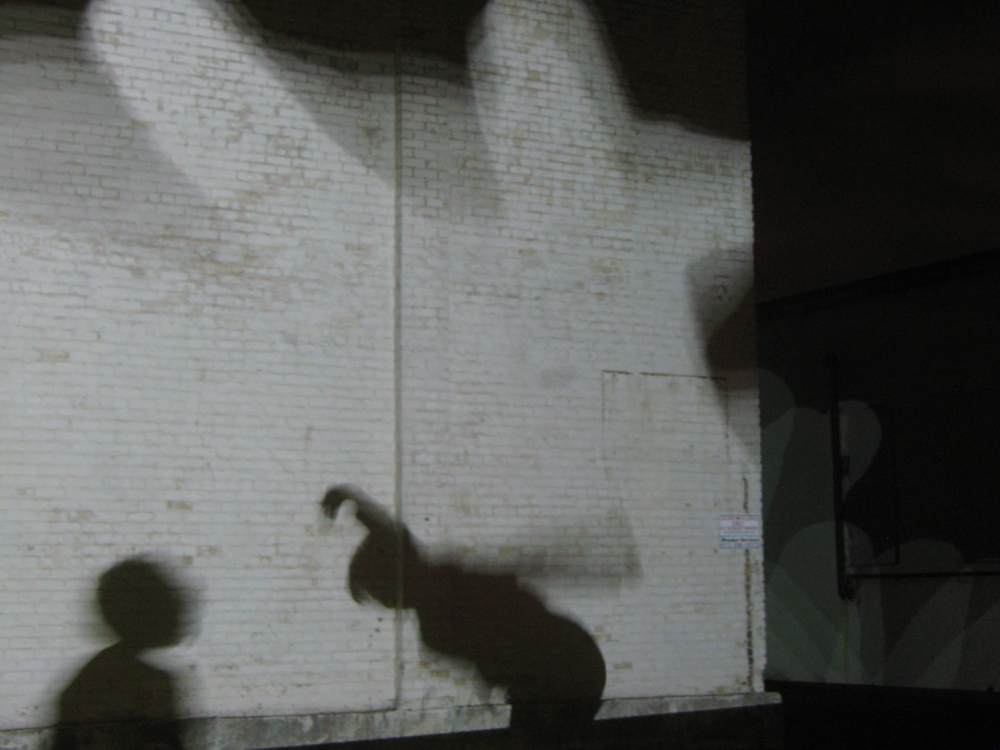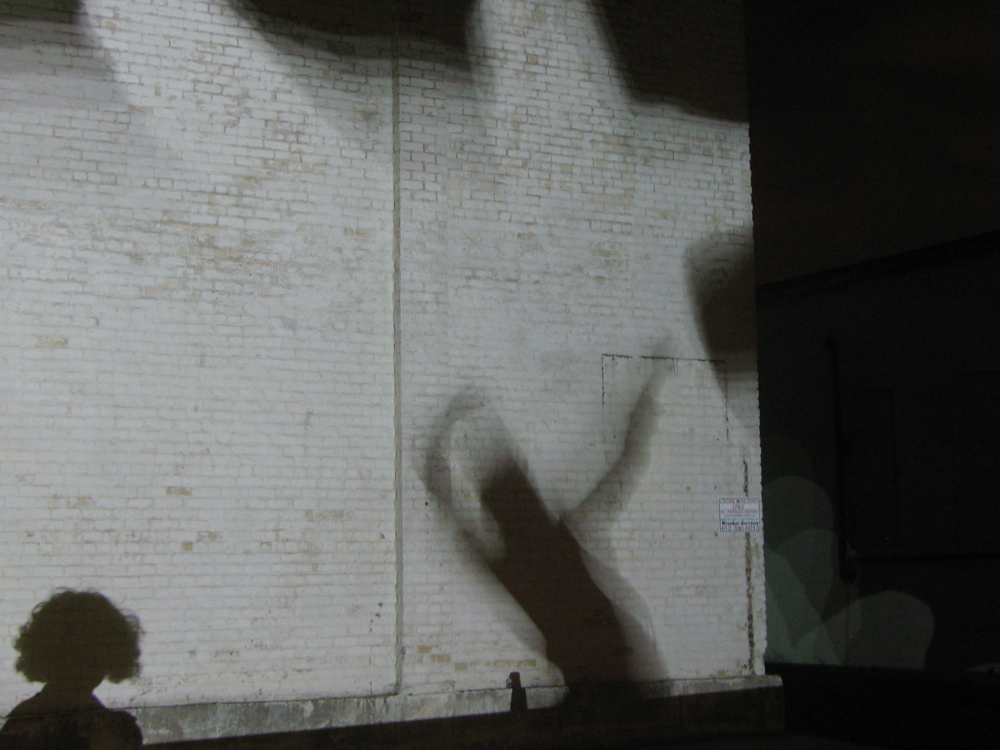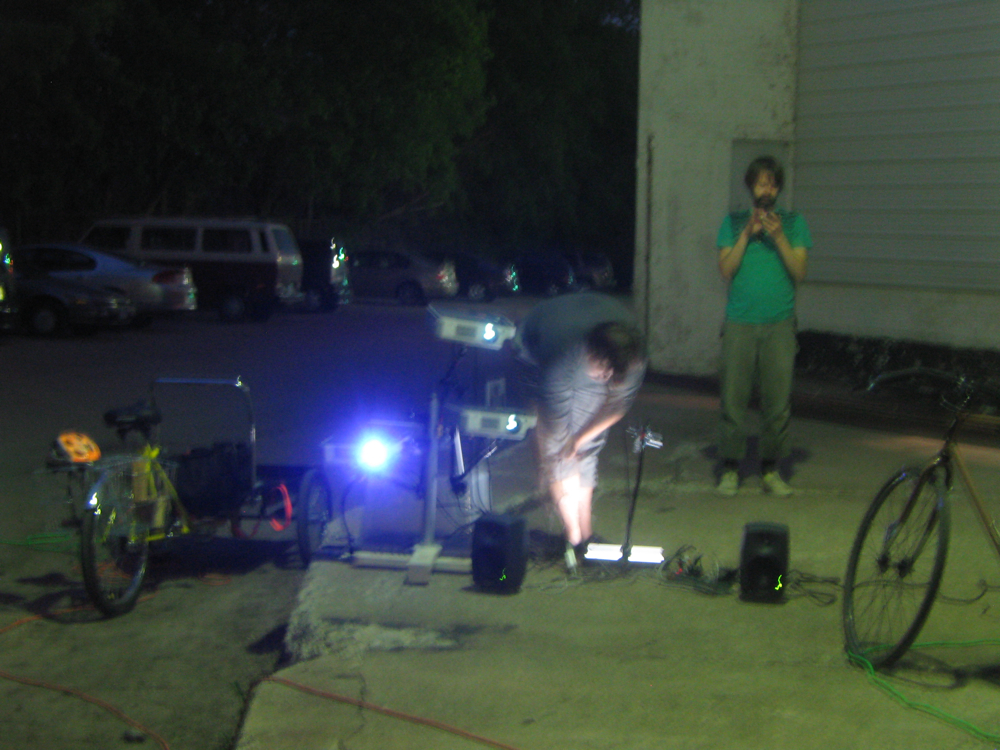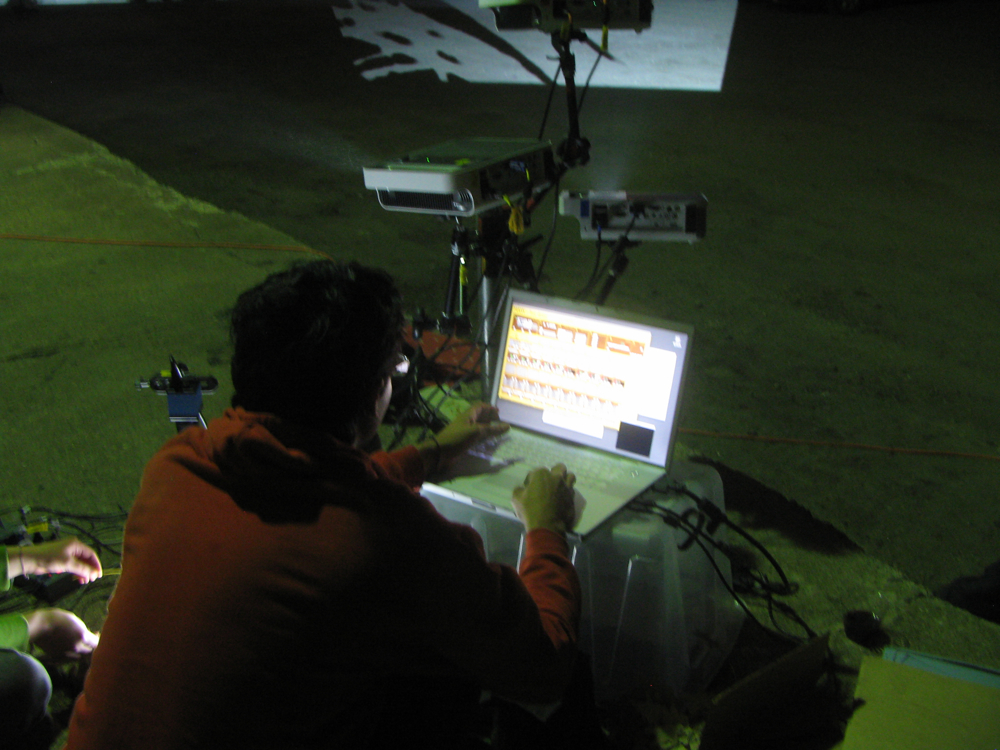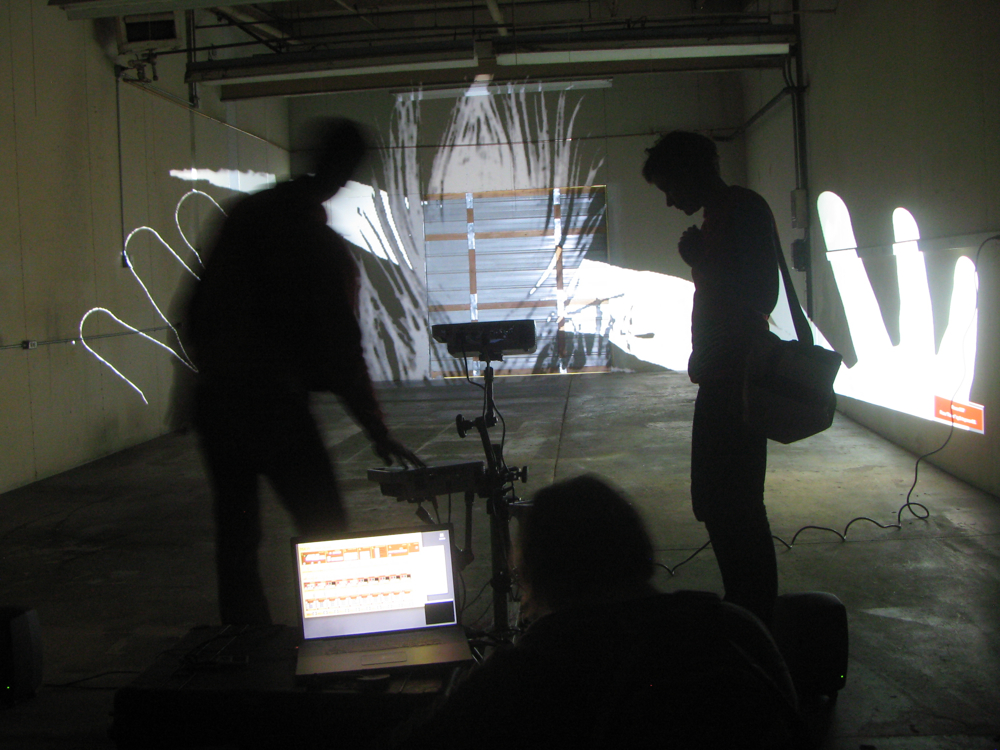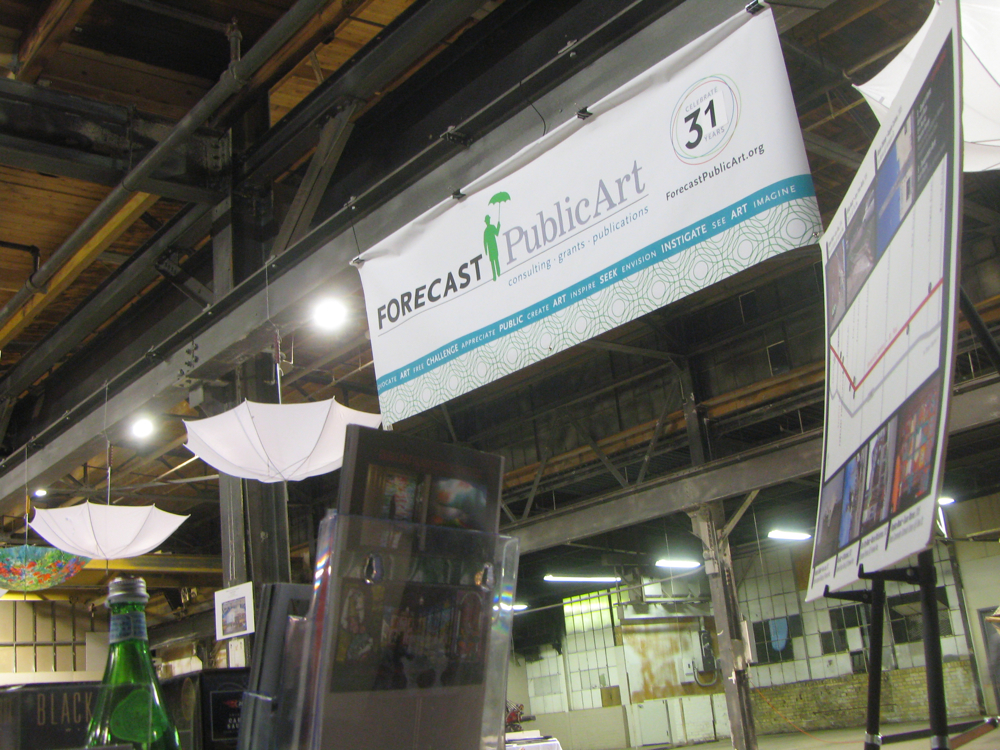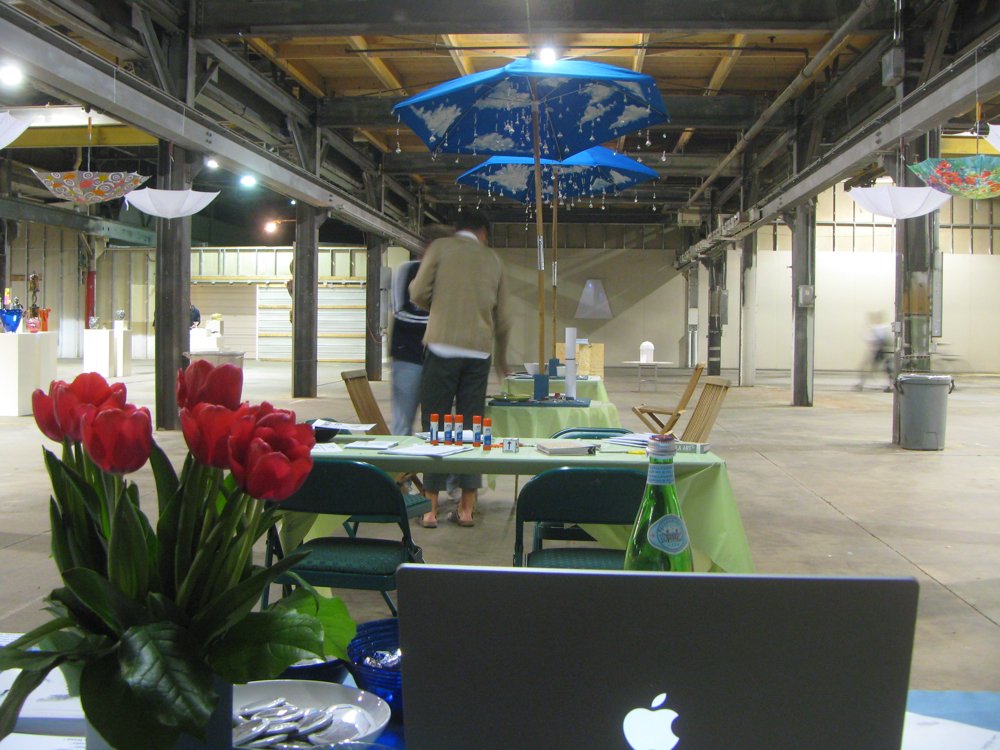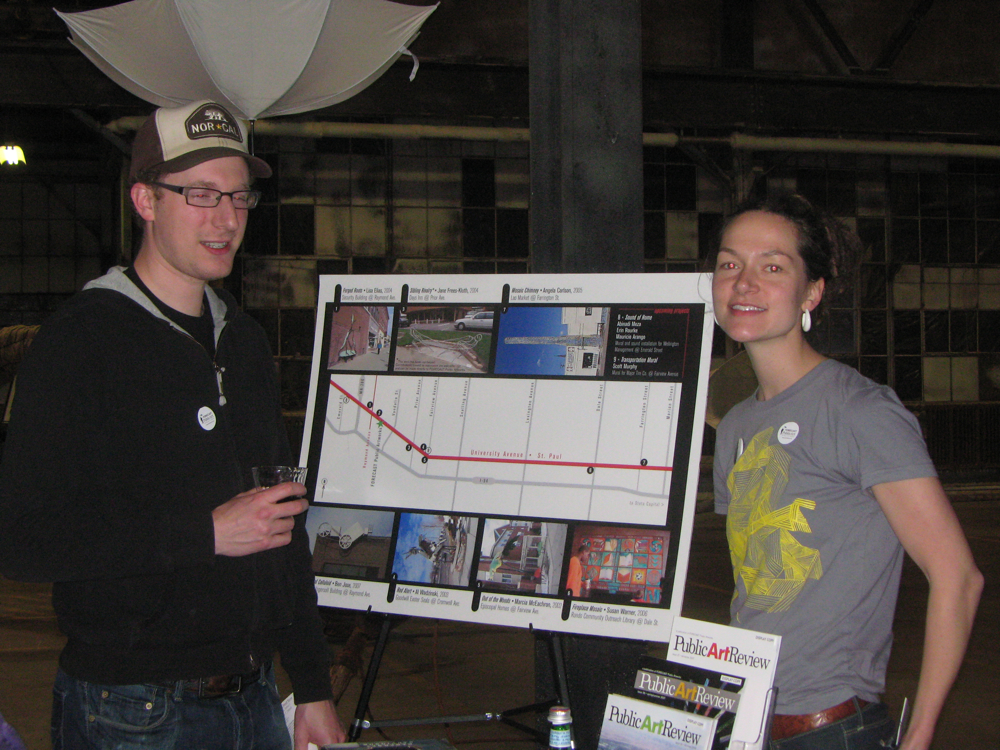 Art-a-Whirl
opened last night.
Northern Lights
and
Forecast Public Art
shared a great warehouse space in the Thorp Building with
Minnesota Mosaic Guild
,
Free Arts Minnesota
, and some amazing sculptures by
Carey Netherton
, a recent transplant to the Twin Cities.
Later in the evening, Andrea Steudel and some students from the Ali Momeni's class at the U of M projected on the outside of the building. Pramila and a colleague did a preview in the projection of Aniccha Art's preview of Cloud Turn today.
---