2008-2009 Northern Lights/Jerome Emerging Artists Commissions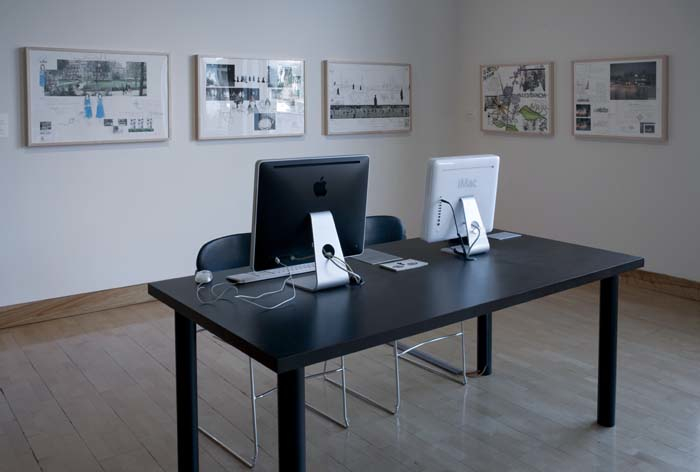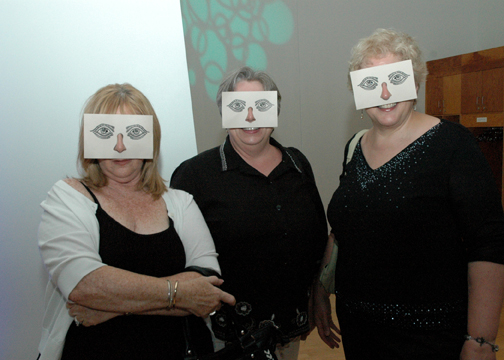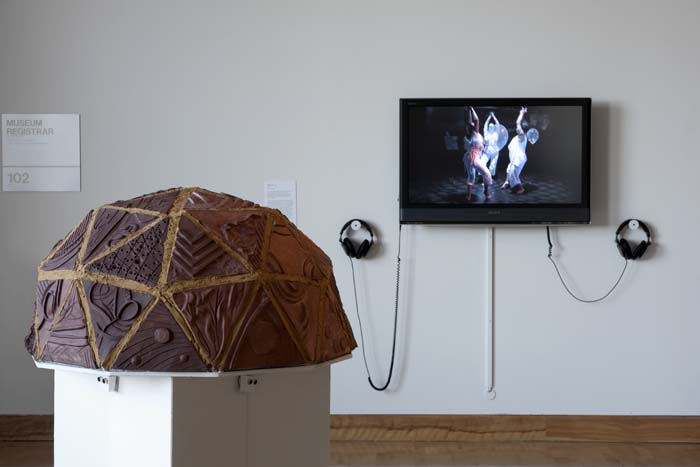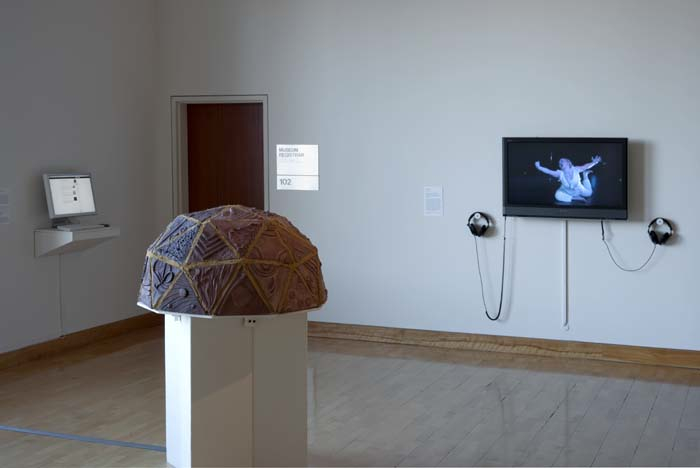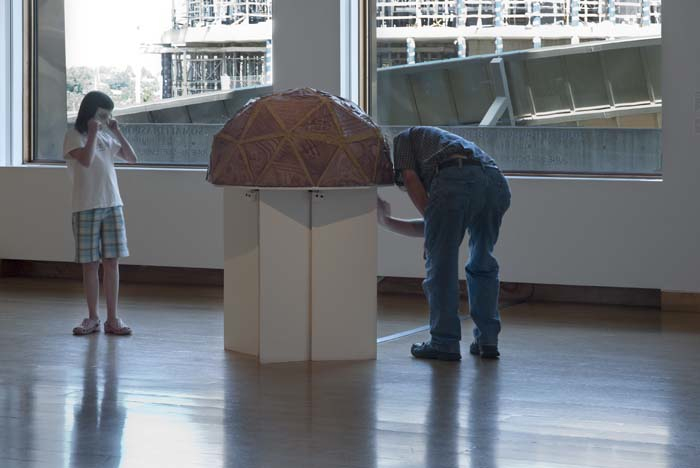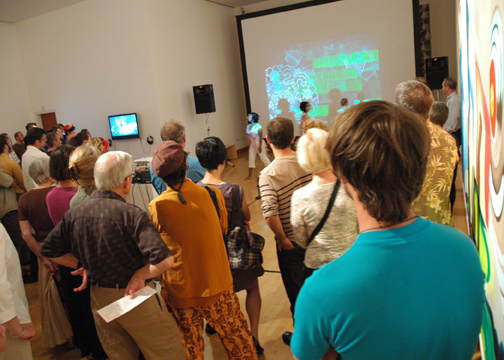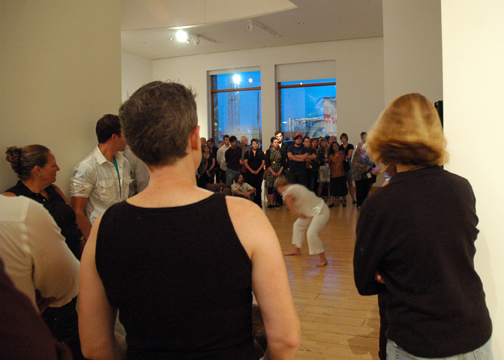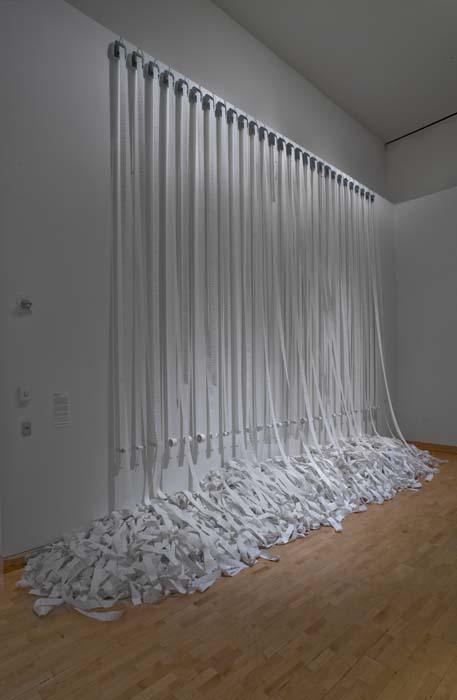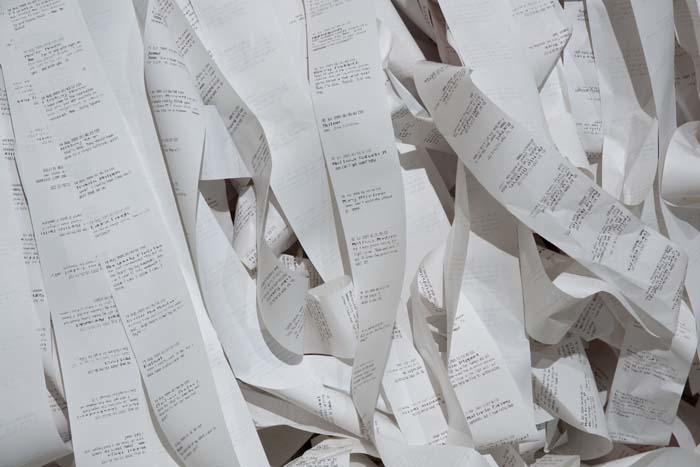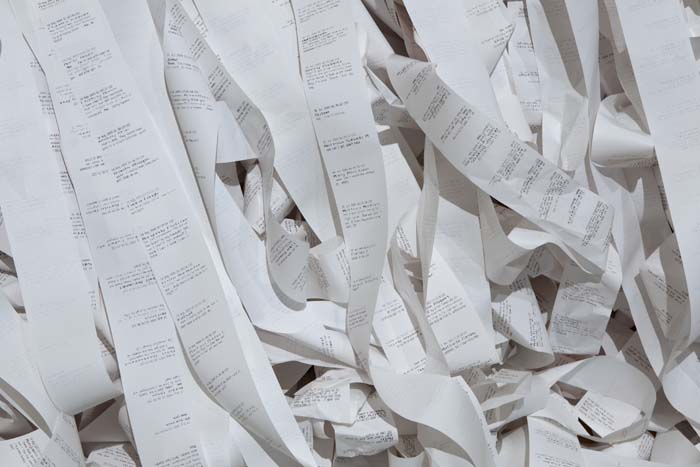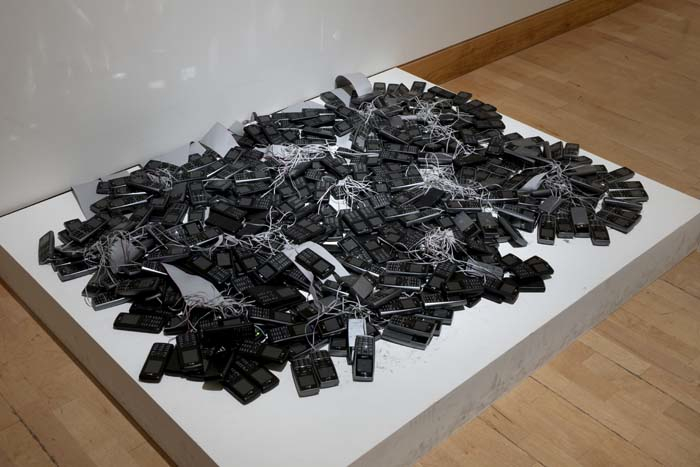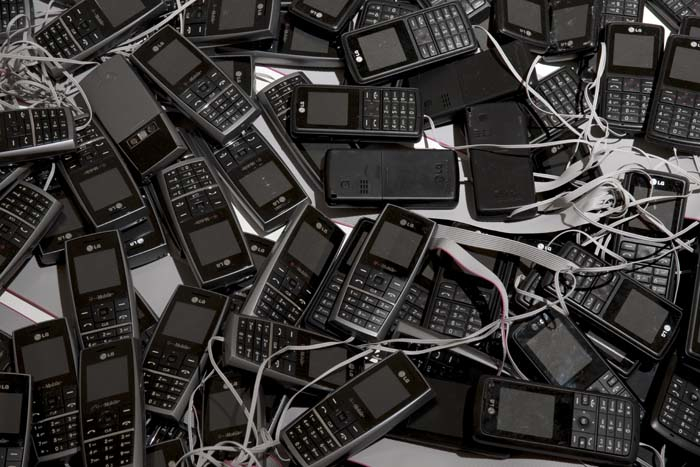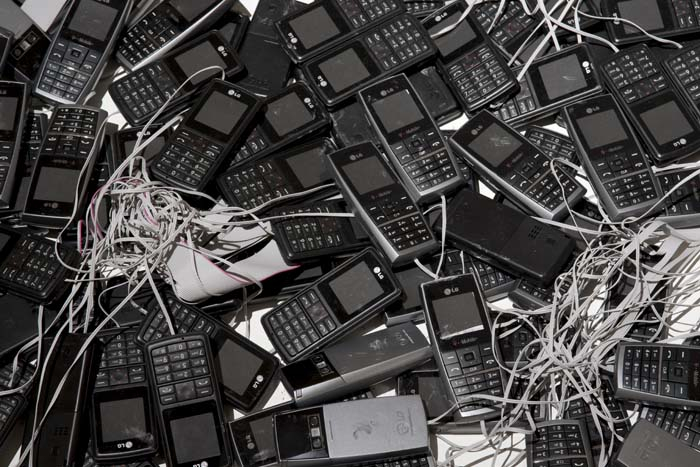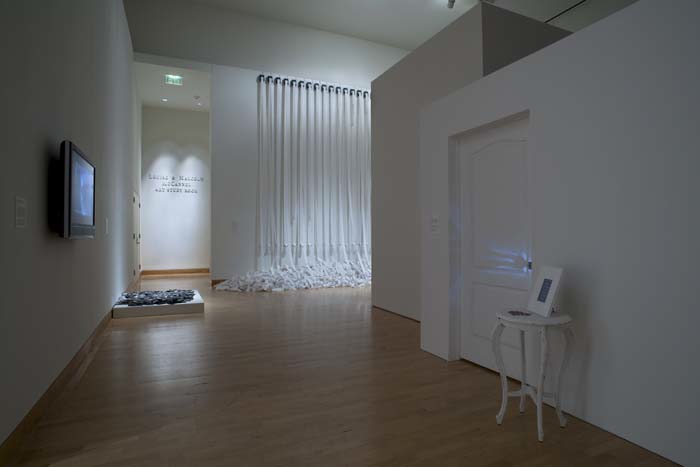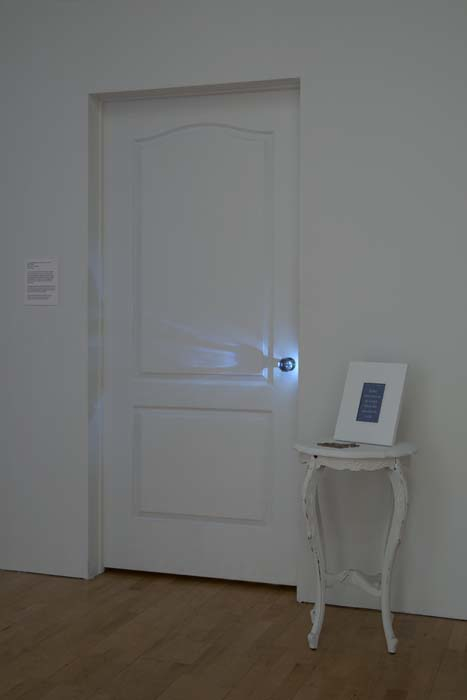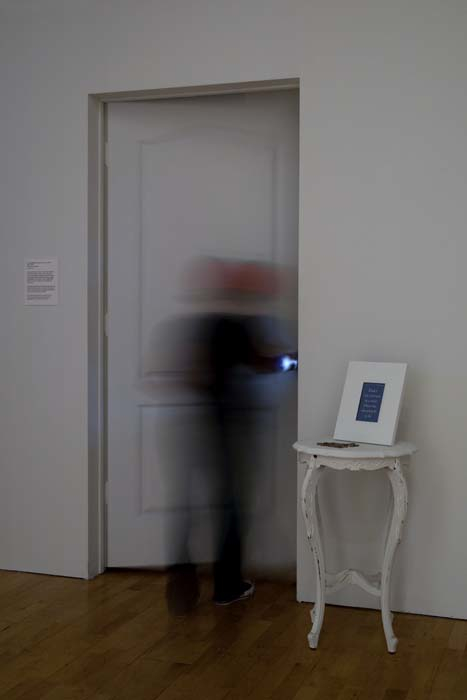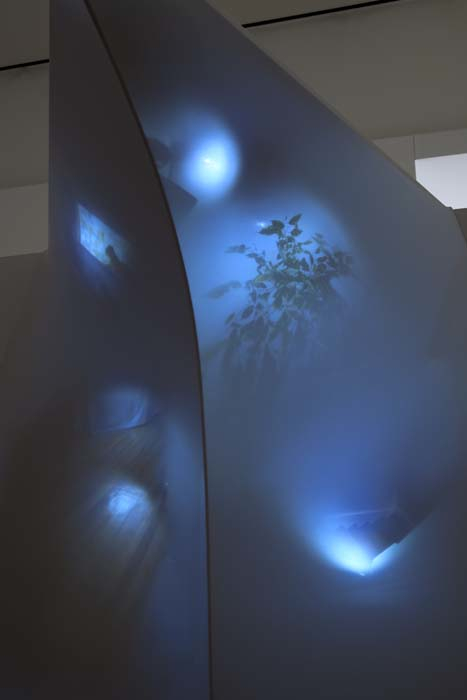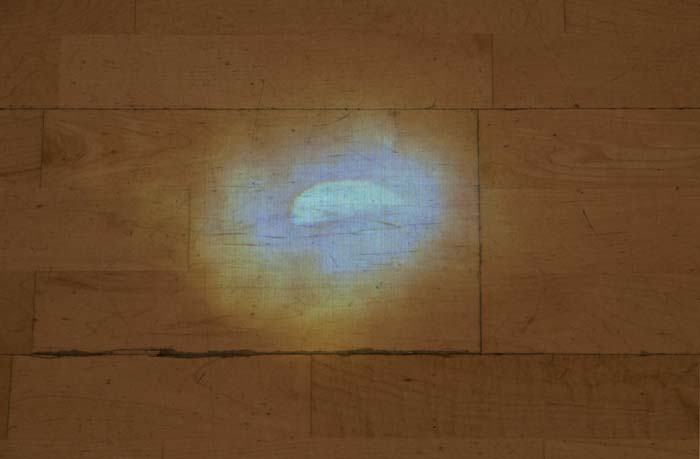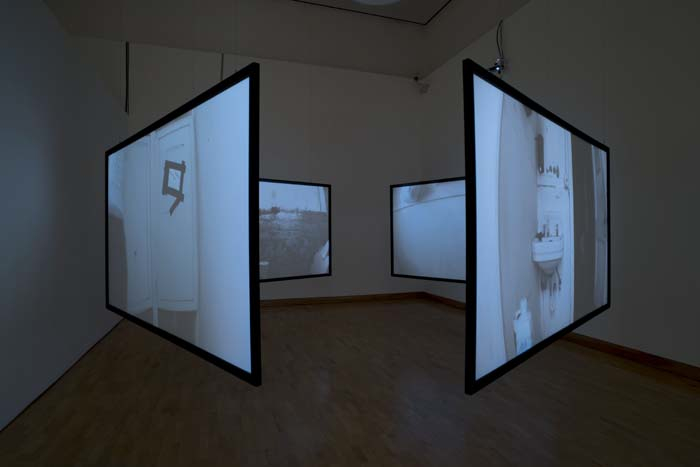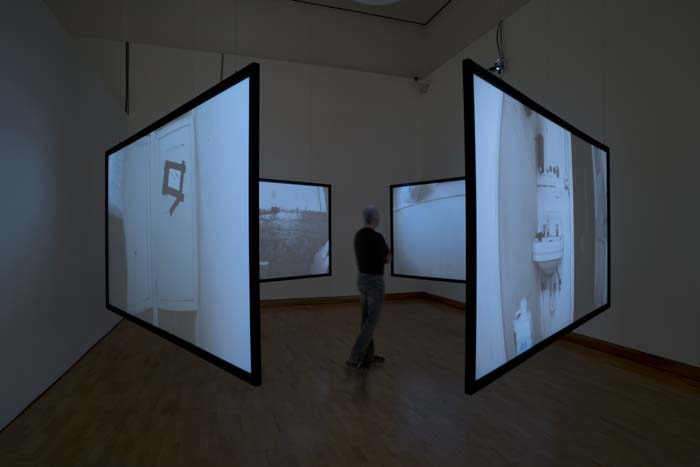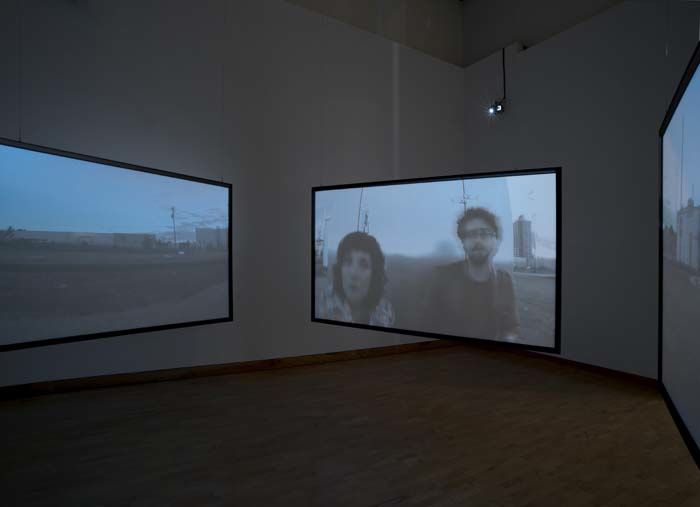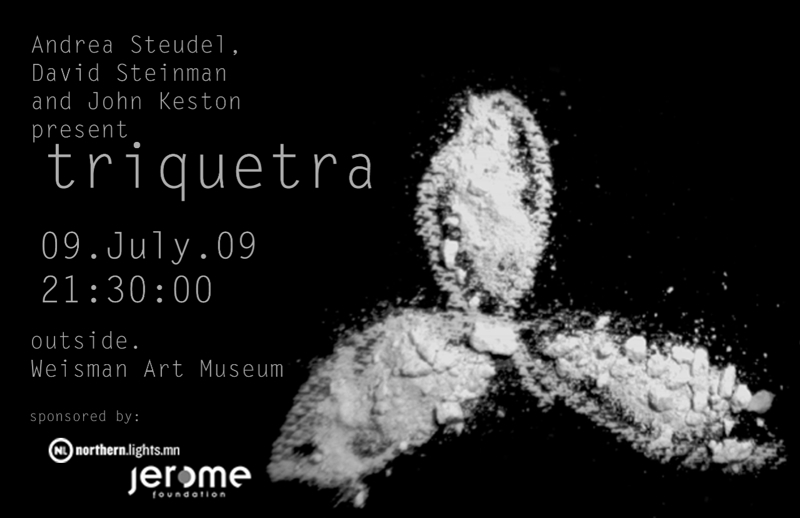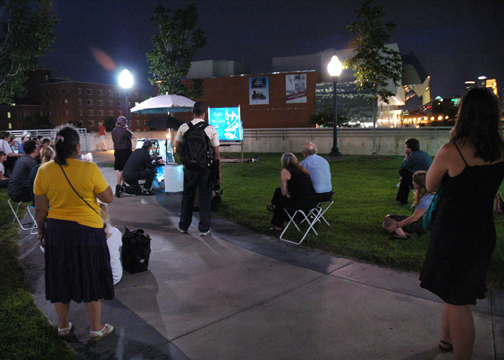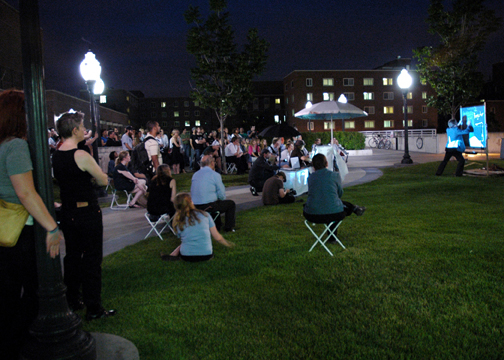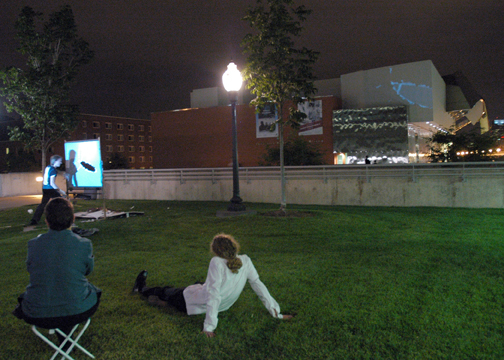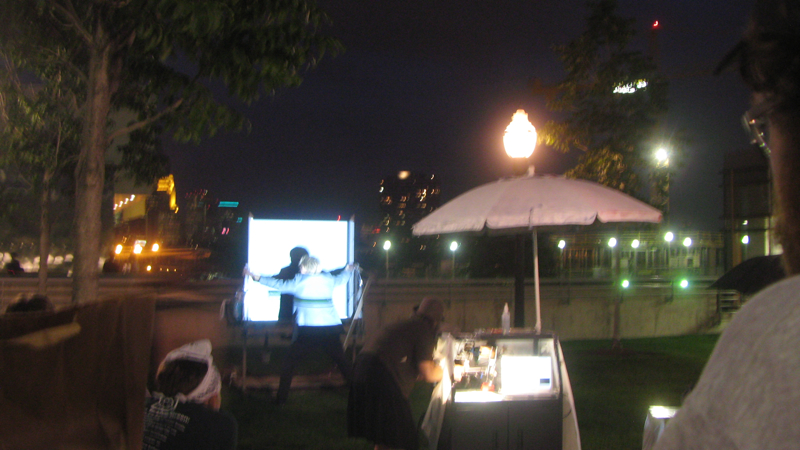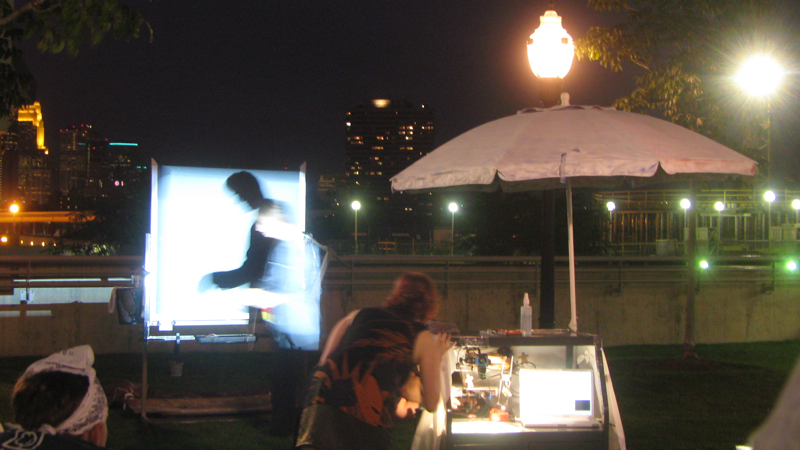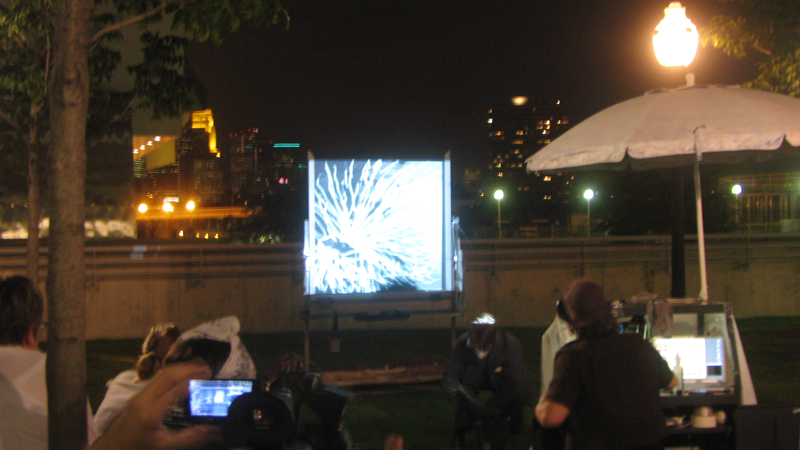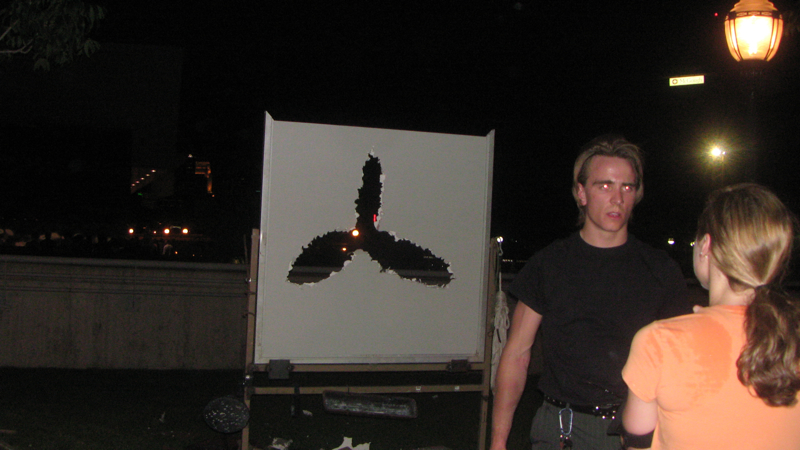 Artists on the Verge 2008-2009 at the Weisman Art Museum features works or documentation of works made by the inaugural group of Art(ists) on the Verge fellows. Installations of all six commissions are included. Artists are Aniccha Arts (led by Pramila Vasudevan), Avye Alexandres, Christopher Baker, Kevin Obstatz, Andrea Steudel, and Krista Kelley Walsh.
Art(ists) on the Verge (AOV) is a new Northern Lights fellowship program that supports Minnesota-based, emerging artists working experimentally at the intersection of art and technology, with a focus on practices that are social, virtual and/or participatory. The program is generously supported by the Jerome Foundation.
Northern Lights is a roving, collaborative, interactive media-oriented, arts agency based in the Twin Cities. It presents innovative art in the public sphere, both physical and virtual. Art(ists) On the Verge focuses on artists creatively using technology, both old and new, to engender new relations between audience and artwork and more broadly between citizenry and their built environment.
In September 2008 a jury consisting of Liz Armstrong (The Minneapolis Institute of Art), Steve Dietz (Northern Lights), Ben Heywood (Soap Factory), Ana Serrano (Canadian Film Center Media Lab), and Anu Vikram (Headlands Residency Program) selected 6 artists for AOV fellowships. This exhibition represents the culmination of the fellowship year.