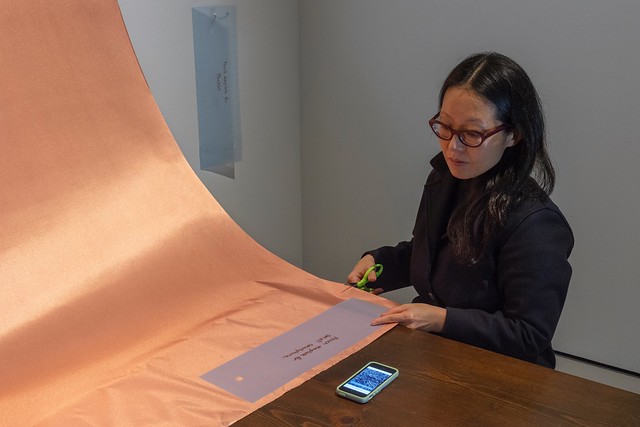 Got an idea for site-specific art installation in the public realm?
Want to work on interactivity or participation in your art work?
Do you crave a community of artists for conversation and critique?
Are you an emerging artist with an experimental practice?
You may be an Art(ist) on the Verge!
Art(ists) on the Verge is an intensive, mentor-based fellowship program for 4 Minnesota-based, emerging artists working experimentally at the intersection of art, technology, and digital culture with a focus on network-based practices that are interactive and/or participatory.
AOV11 will culminate in a temporary project in public space by each fellow. This series of pop-up projects will take place September – November 2020, and will replace the gallery exhibition of previous fellowship years.
Come find out what we mean by all these terms TONIGHT!
AOV11 Info Session
Wednesday, July 10
6:30 – 7:30 pm
Rondo Community Library, 461 Dale St N, St Paul, MN 55103  
Read the full call here.
AOV11 submission deadline is Monday, July 29, 11:59 pm CST