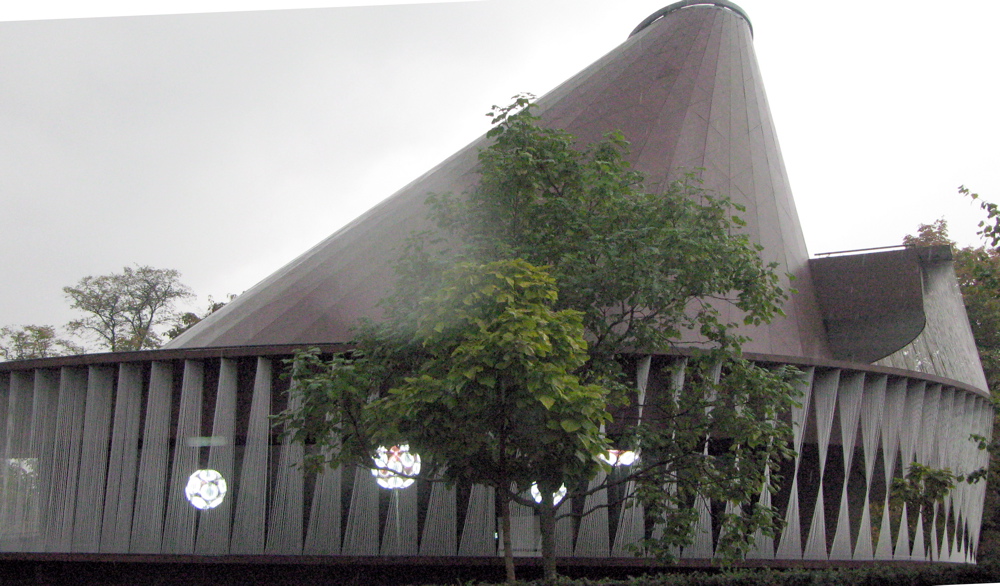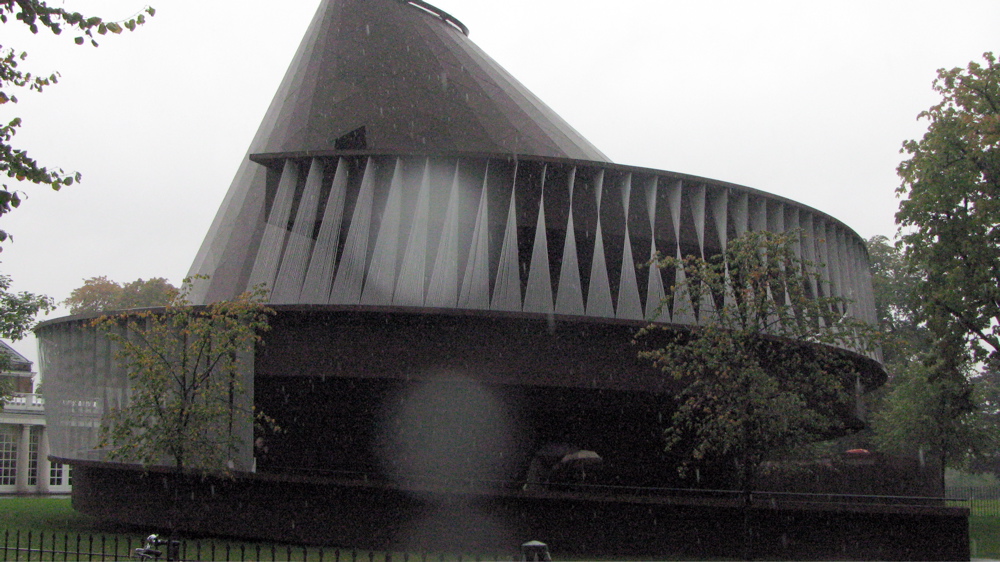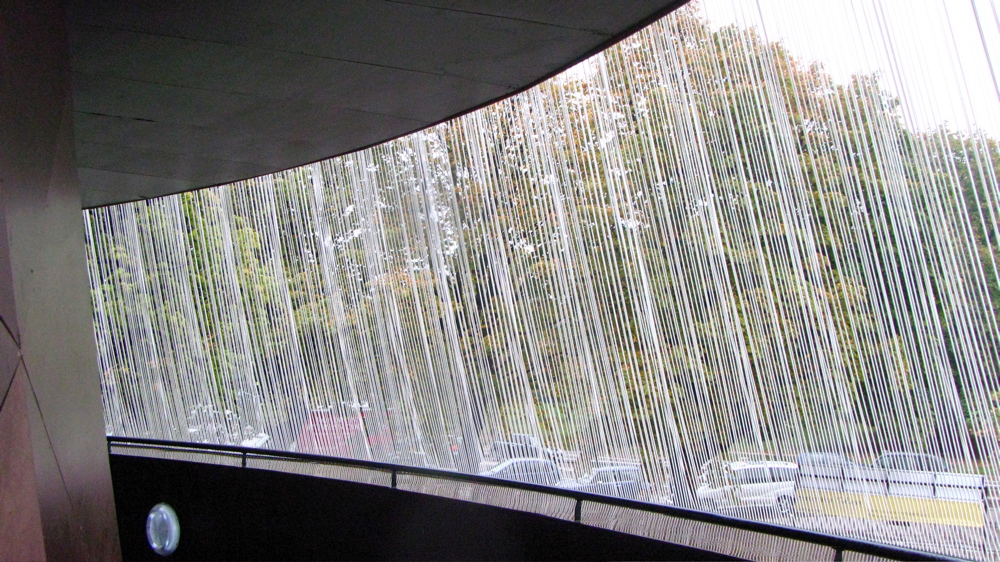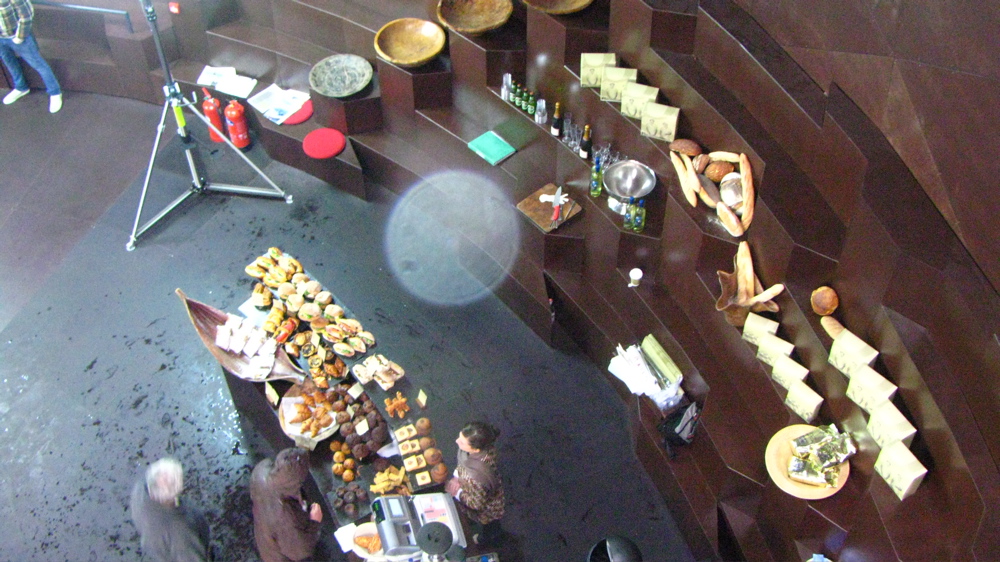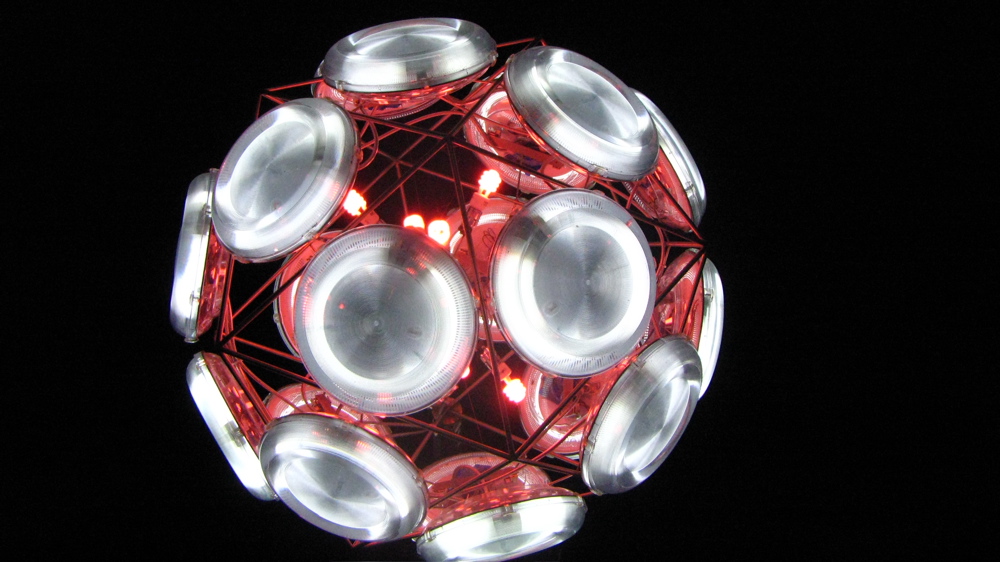 A recent article about Frank Gehry's Serptentine Gallery Pavillion reminded me of a somewhat magical rainy afternoon last summer wandering around Olufar Eliason's 2007 Serpentine Gallery Pavillion with Kjetil Thorsen.
According to Time
"Every summer since 2000 London's Serpentine Gallery, which is located in Kensington Gardens, asks a prominent architect who has not yet built in England to design a temporary pavilion for a site adjacent to the Gallery. Quite a few major names have gotten their first Engish commission through this project — Zaha Hadid, Daniel Libeskind, Toyo Ito, Rem Koolhaas, Alvaro Siza."
The Eliason pavillion was not just a chic place to have coffee. Though I missed it, the next day Eliason and uber curtaor Hans Ulrich Obrist organized a 24-Hour Serpentine Gallery Experiment Marathon 2007 featuring experiments performed by leading artists, architects and scientists.
"The experiments explored ideas of time, space and of reality through models, vibrations and perception, investigating Eliasson's assertion that 'What we have in common is that we are different.'"
There is so much world-class architecture in the Twin Cities now that you can hardly pick up an in-flight magazine without reading herzogdemeurongravesnouvel, but there is something to be said for the ephemeral. It allows, perhaps, for greater experimentation – on the part of both the artist-architect and the presenter. I love the Walker's artist-designed mini golf, and the coterminous Design for the other 90% was an important, thought-provoking show, but neither were really spaces you could fully inhabit, and perhaps most significantly, neither represent a regular, ongoing commitment to exploring experimental public spaces. That's ok. Not their goal, but it would be interesting.
What would an ice house / art shanty by Gehry or realities.united look like – and feel like?